The Costa Ricans had very little to offer against a Spain reminiscent of their ancient great days. The final score was 7–0.
– It's like seeing Manchester City in red, comments expert commentator Lee Dixon in ITV's broadcast.
The hard-defending Costa Ricans could not possibly stop the Spanish passing triangles which were strongly reminiscent of the Spain we remember a decade ago.
Spanish head coach Luis Enrique has fostered a new generation in the Spanish national team when old foxes such as Sergio Ramos and Andres Iniesta have become obsolete.
Now it is the new super promises like Gavi, Pedri and Ferran Torres who dictate the conditions in the red shirt.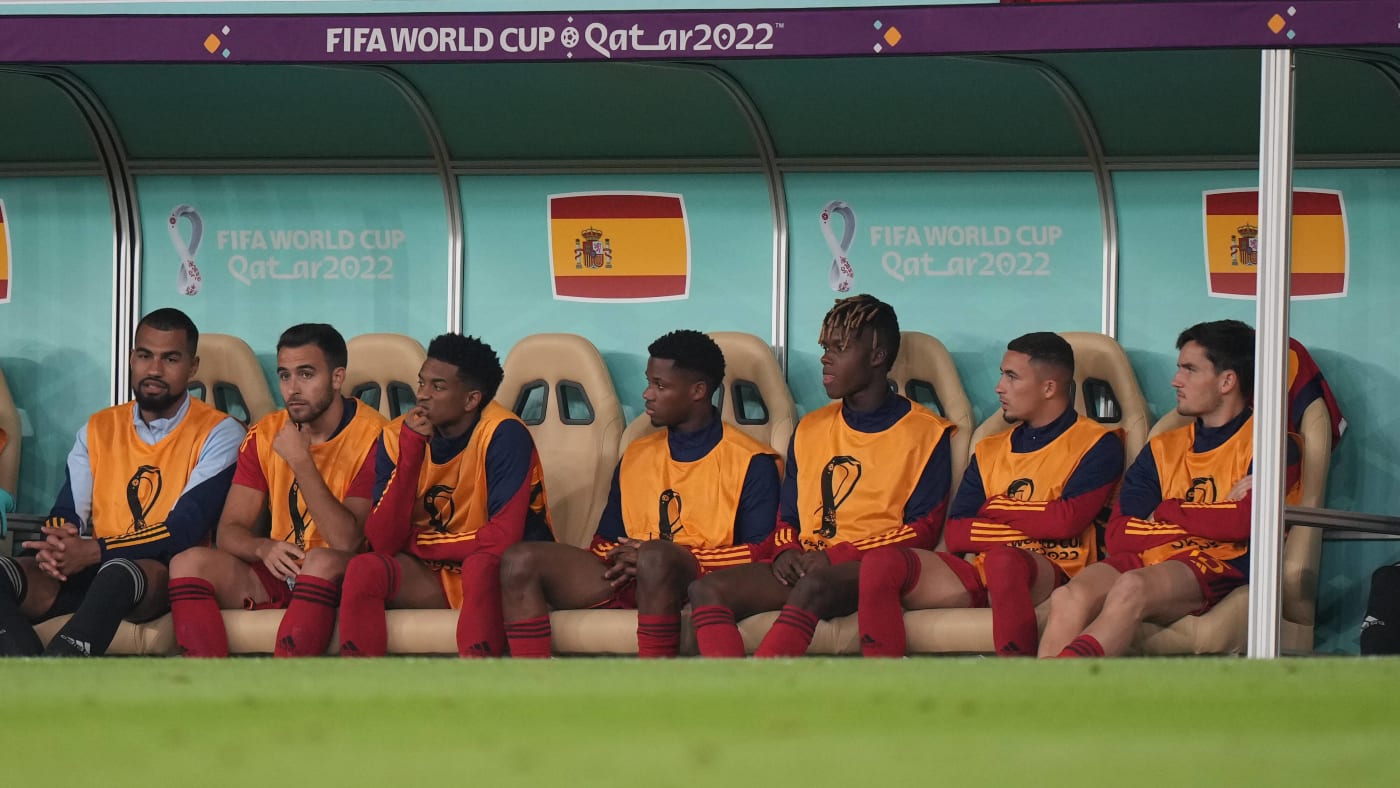 Youngest goalscorer since Pelé
It would appear early in the match that Costa Rica would not get much of the ball. 85-15 percent possession in favor of Spain after the first half speaks for itself.
– This was like a warm-up (for Spain). There will be bigger matches, but if you make over 1,000 passes during a match, you have achieved greatness, former English national team goalkeeper Rob Green comments to the BBC.
Costa Rica's only hope became their world star between the posts Keylor Navas, everyday at PSG. Unfortunately, it was a busy evening for the goalkeeper.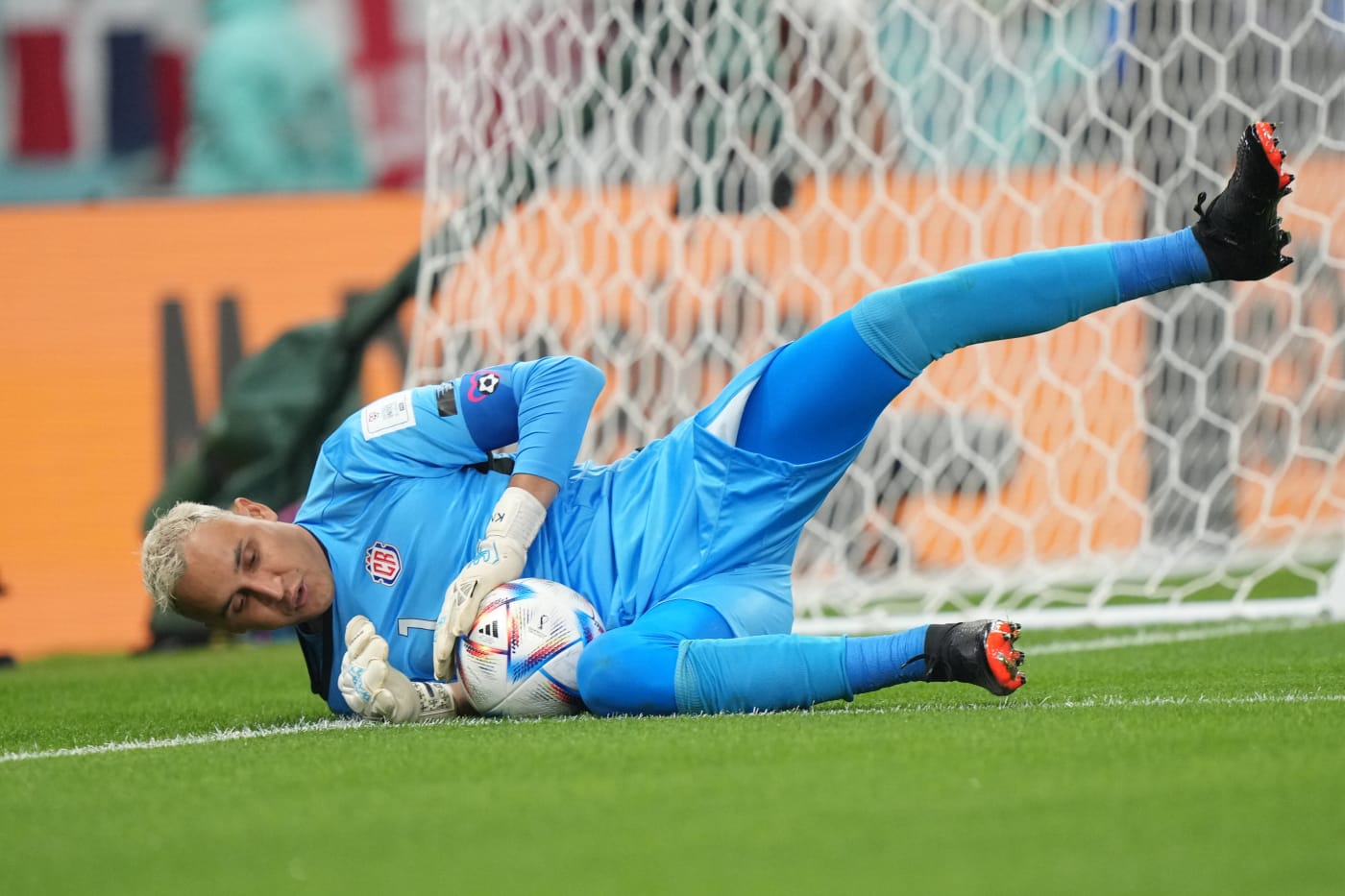 It would take Spain just half an hour to seal the match after Dani Olmo, Marcos Asensio and Ferran Torres scored a goal each.
In the second half, the Spaniards did not slow down the pace, but rather increased it. One almost felt sorry for the weary Costa Ricans who became concubines for the skilled Spaniards.
Torres, Gavi, Carlos Soler and Alvaro Morata would extend the game to 7-0 in the second half and put an end to the crush.
Just 18 years and 110 days old, Gavi also became the youngest player to score a goal in the World Cup since Pelé. He is also the third youngest goalscorer in a World Cup after Manuel Rosas (18 years and 99 days) and Pelé (17 years and 249 days).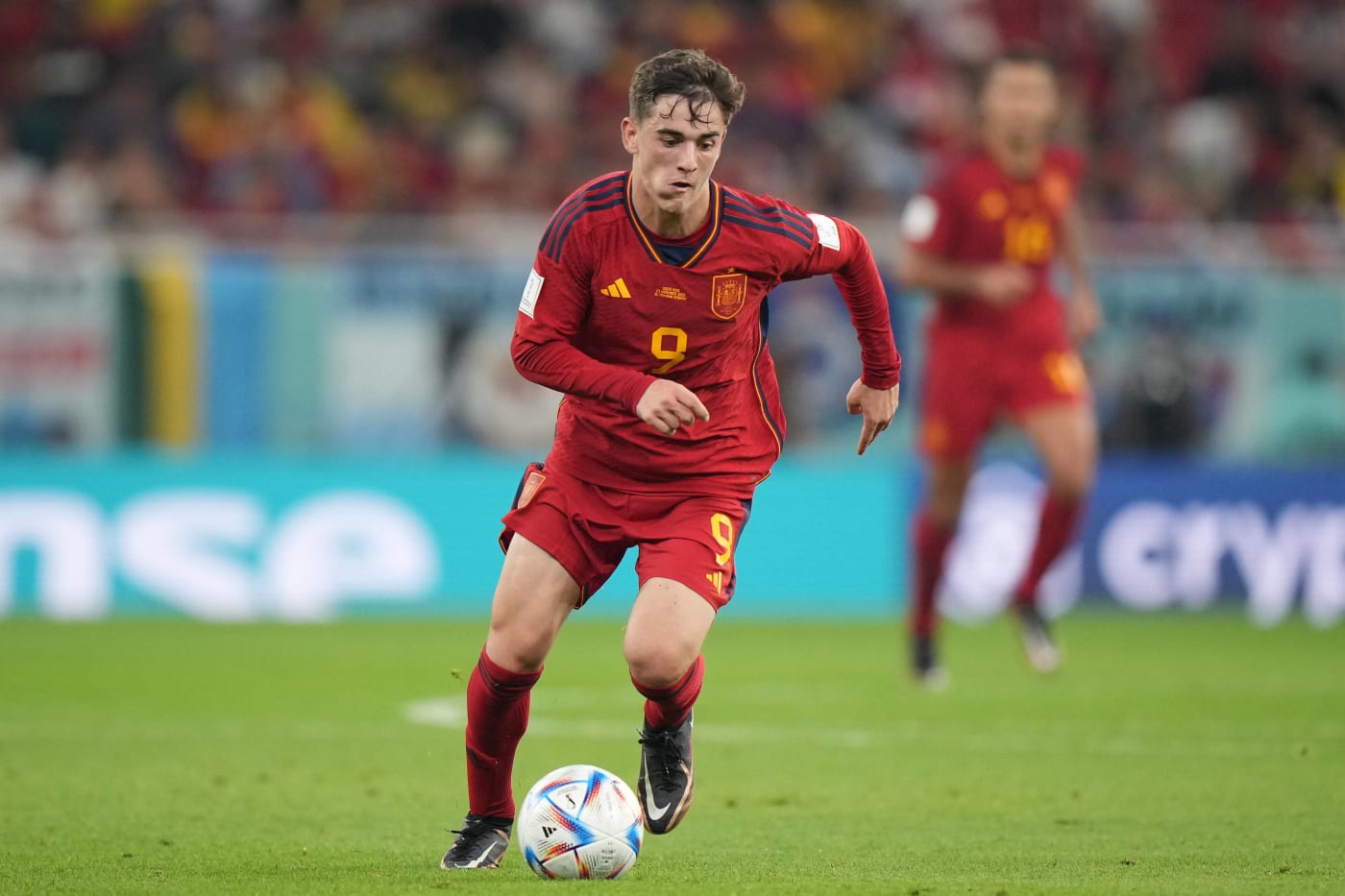 Spain looks awfully good
Despite facing tougher opposition, Wednesday's performance shows that Spain are playing like a champion candidate.
Defensively, the Spanish managed to prevent the Costa Ricans from getting a single finish on goal.
The German national team is probably sitting in the hotel and trembling as the team's advancement in the World Cup is at stake on Sunday when they face this Spain.