How do Vorarlbergers think about the quarantine?
©VOL.AT/Mayer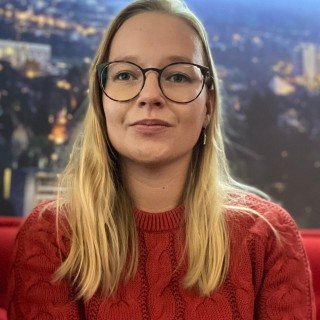 There has been no corona quarantine in Austria since August 1st. This is how Vorarlbergers think about gastro and working with a mask for infected people.
The new regulations surrounding the quarantine-off cause confusion and incomprehension among many Vorarlbergers. Infected people are allowed to go into the restaurant with a mask, but cannot eat or drink anything. You can also go to work despite a positive test if you have no symptoms and wear a mask – even if you work in a hospital, for example.
That's how the country thinks
In a VOL.AT survey in Dornbirn, the majority of those surveyed showed understanding for the quarantine. The fact that infected people are allowed to go to the restaurant, but are not allowed to consume anything, causes a lack of understanding. Then the question arose: what's the point if they are allowed to go to the restaurant at all.
According to one of the respondents, he understands that nursing staff are allowed to work despite Covid disease. But there were also those survey participants who shook their heads at this point. The whole thing was thoughtless, said a woman from Dornbirn. Ultimately, everyone must know for themselves how far they want to move – also to protect others and minimize the risk of infection, according to a Dornbirner.