As an elite orienteer, Thierry Gueorgiou left nothing to chance, and he was a master of visualization and mental preparation. He now wants to teach the Finnish orienteering national team his detailed training method, which resulted in fourteen World Cup gold medals.
The copier spits out maps on a conveyor belt. There are already several piles of maps on the pull-out sofa bed next to the copier.
Many of the maps are on Odense in Denmark. This year's WC in orienteering took place there.
Careful preparations have already been made for this summer's major competitions, just as they were done during the elite career. During his active career, Thierry Gueorgiou became known as the master of preparation, both technically and mentally.
Even now as head coach of Finland's orienteering national team, he makes sure that success does not fall, at least, on sloppy preparations.
Watch Sportliv's mini-documentary with Thierry Gueorgiou:
The king of middle distance
Already as a little boy at home in Saint-Étienne in the Loire, at the foot of the French Alps, Thierry Gueorgiou imagined himself in the World Cup while walking from and to school. That way, the long road went faster.
At that stage, he could not even in his dream world guess what success he would later achieve.
His father Michel had founded an orienteering club in his hometown and his parents were both bitten by the orienteering fly.
Everything from childhood, Thierry got to follow orienteering competitions around Europe and in the Nordic countries. There he got to follow his great idols up close. He decided: One day he will also become an orienteer.
– I dreamed of one day being able to step up on the podium, says Gueorgiou to Sportliv.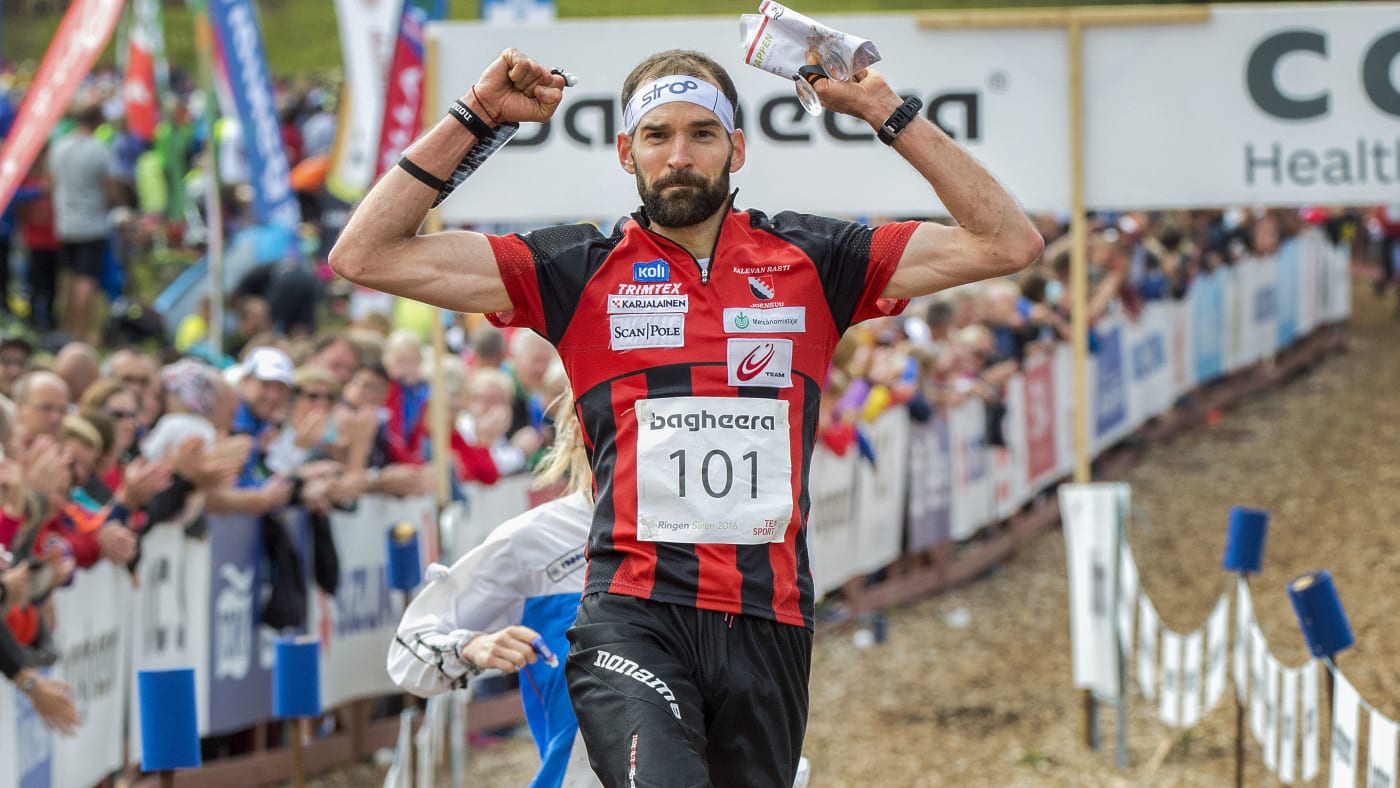 Suddenly that day began to creep closer and closer.
Gueorgiou developed into one of the most technically skilled orienteers. He spent a lot of time preparing and gathering all the information that could be obtained on the upcoming competition terrain. Gueorgiou was always the best prepared in the World Cup context, not only in terms of terrain but also mentally.
In 2003, at the age of 24, he became world champion for the first time.
– I had found a recipe for victory. Now it was just a matter of using the same pattern and the result would be the same. Which it also became.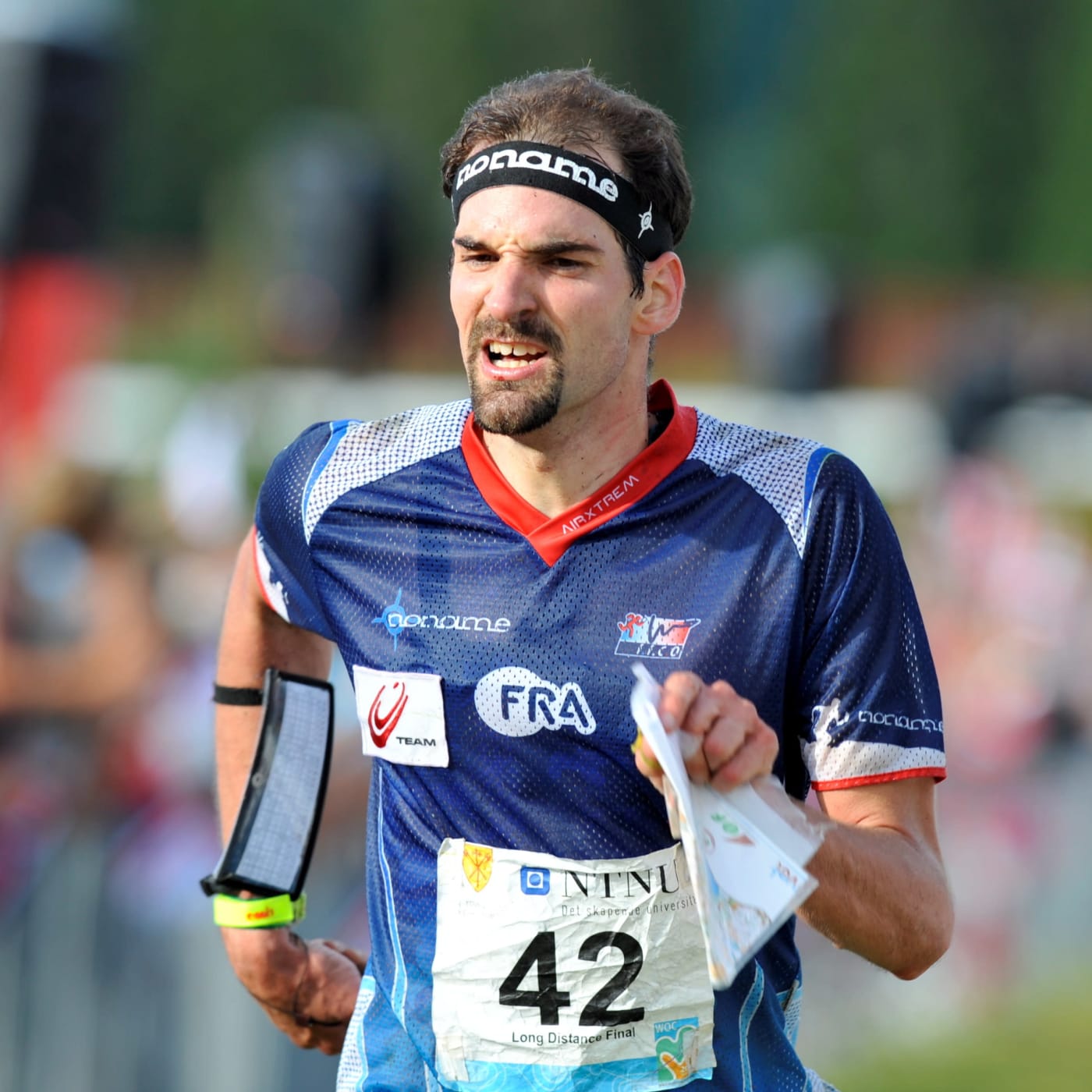 Gueorgiou became virtually unbeatable in the middle distance for many years. With the same recipe, he came to pinch a total of 14 World Cup golds during his career, which he ended in 2017. The last World Cup competitions in Estonia gave gold in the middle distance. Of course.
With his 14 World Cup golds, Thierry Gueorgiou is the most successful male orienteer of all time.
– It is completely crazy and unreal, and today I am happy and proud of the success. But during my elite career, I did not give myself permission to enjoy.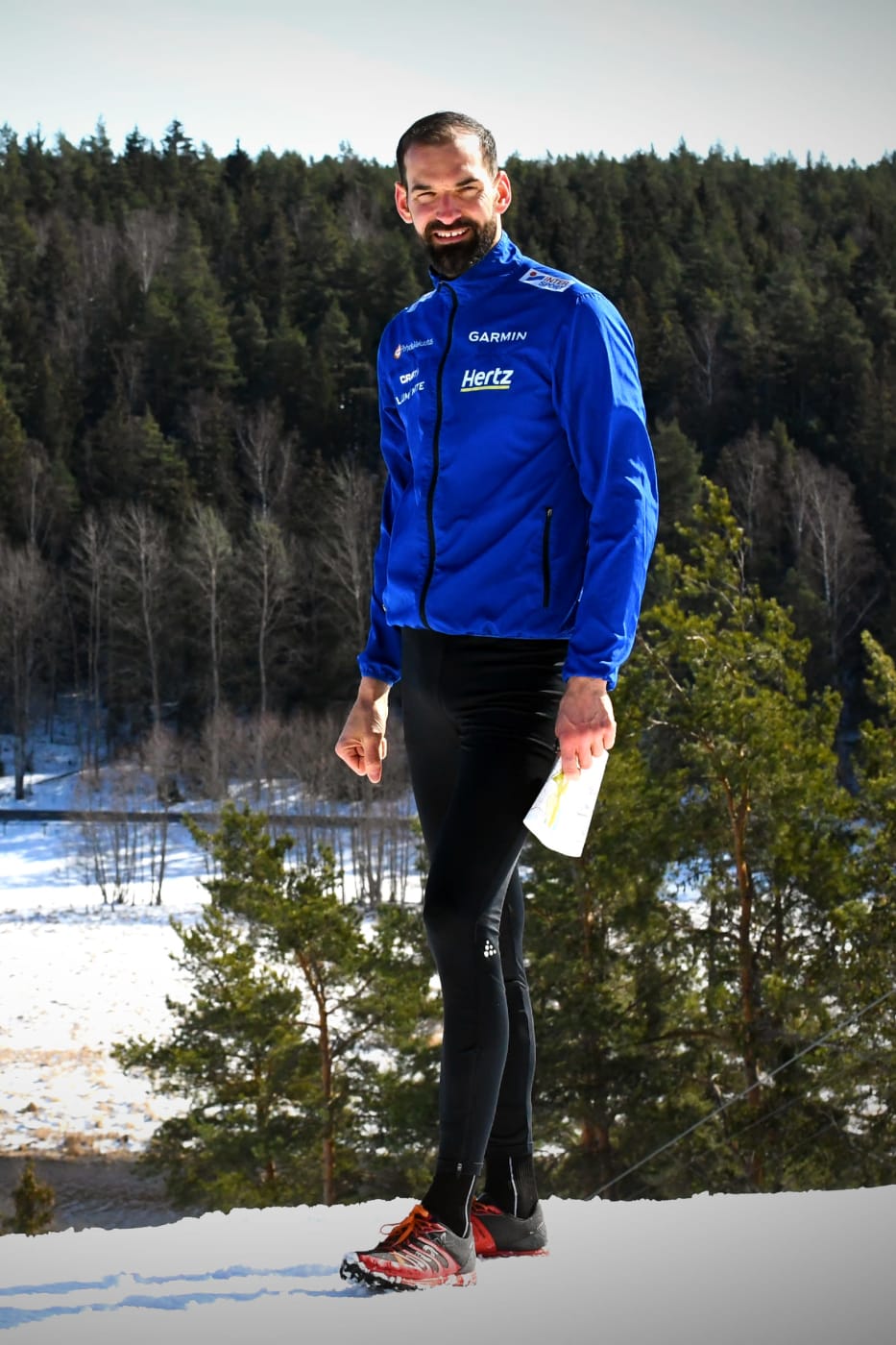 Master of mental preparation
Thierry Gueorgiou can be described as the perfectionist who left nothing to chance.
During his career, he made meticulous preparations where even the smallest detail was carefully analyzed. He was constantly preparing for the upcoming races and did not allow himself to feel comfortable about winning World Cup gold.
– I never looked back to see what I had achieved. In the hotel room immediately after the race, I started digging up information about the next World Cup. The most important race was always the following. I was never happy with myself.
Never being satisfied was also the driving force for Gueorgiou. There were always things he, according to himself, could do a little better. It made him push the preparations to their peak. With the internet, access to information became virtually bottomless.
GPS, analysis, video, Street view, Google maps, satellite imagery and physical tests… the information is endless. It's just a matter of making the best use of it.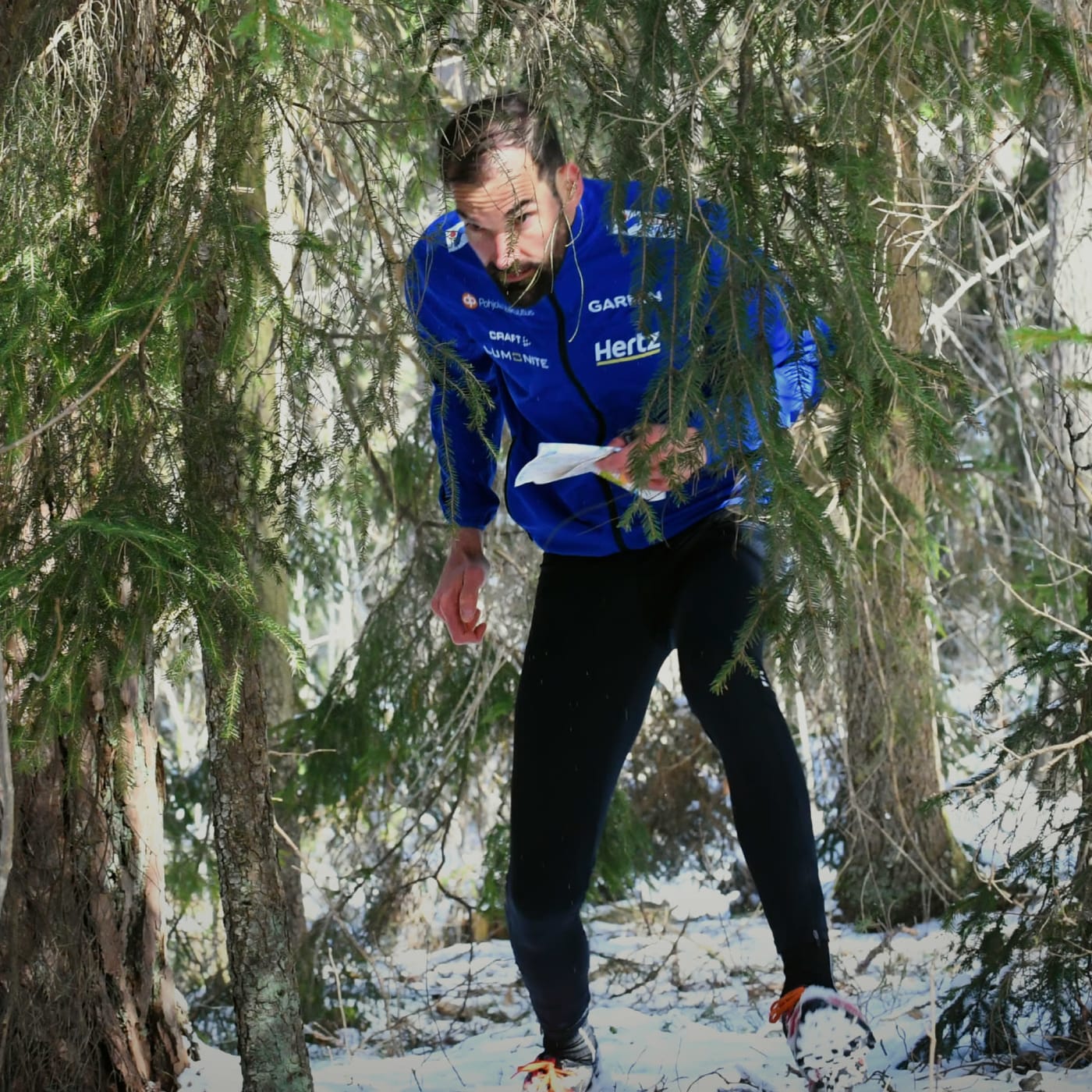 An important part of Gueorgious' preparation was the mental part. Gueorgiou had an ability to visualize the information he collected. He could imagine himself continuously in the World Cup and in all the stressful situations he is faced with there. In this way, he had a solution to the problems even before they arose.
– It is very helpful if you can create an inner image of yourself at the World Cup and thus be able to predict the future a little. I strongly trusted this.
Gueorgiou was a master at being able to quickly visualize the map image in front of him. He could imagine in advance what the terrain looked like. Although it was not always exactly as he imagined, he was not as surprised by the characteristics of the terrain as many of his opponents.
The more info he got, the clearer the preview he had.
Physically I was not the best but I always wanted to be the best prepared. I was a full-time athlete from morning to night and did everything to achieve success.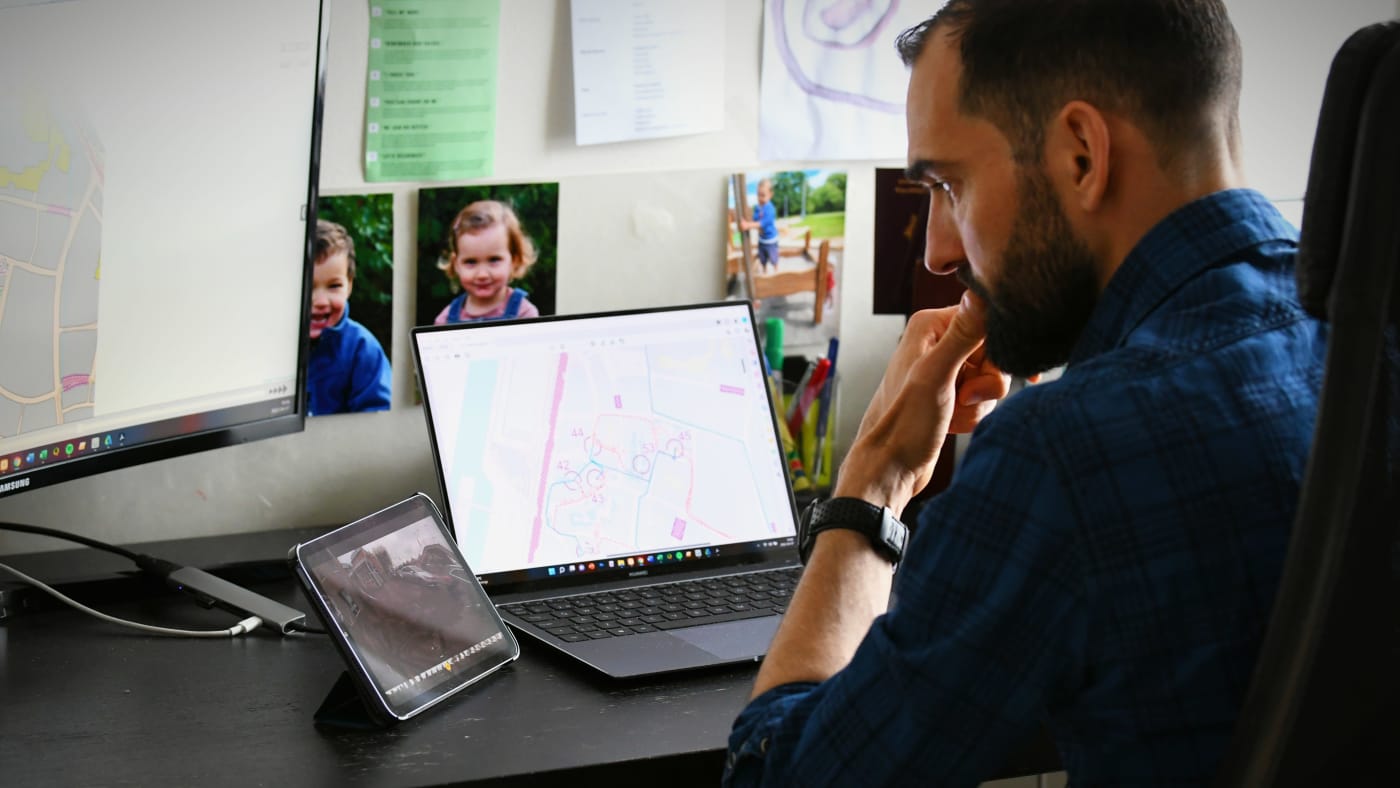 The coaching staff called
When Thierry Gueorgiou ended his career in 2017, it was already clear that he would become the coach of the Swedish orienteering national team. Even during his active career, he had worked as a coach now and then.
Despite a university degree in biology, he found the coaching profession more attractive. He wanted to start transferring the concept of victory, which he himself had reaped success to, to new athletes.
In the Swedish national team, it was four years before he jumped over to Finland this season. He also has the same attitude as an athlete as a coach. Nothing is left to chance, and Gueorgiou is not afraid to put in immense hours to make all the work as perfect as possible.
– As a coach, I do not want to be respected for my own success. You do not get far if you do not put a lot of work and energy into your job. I want to be respected for what I do now.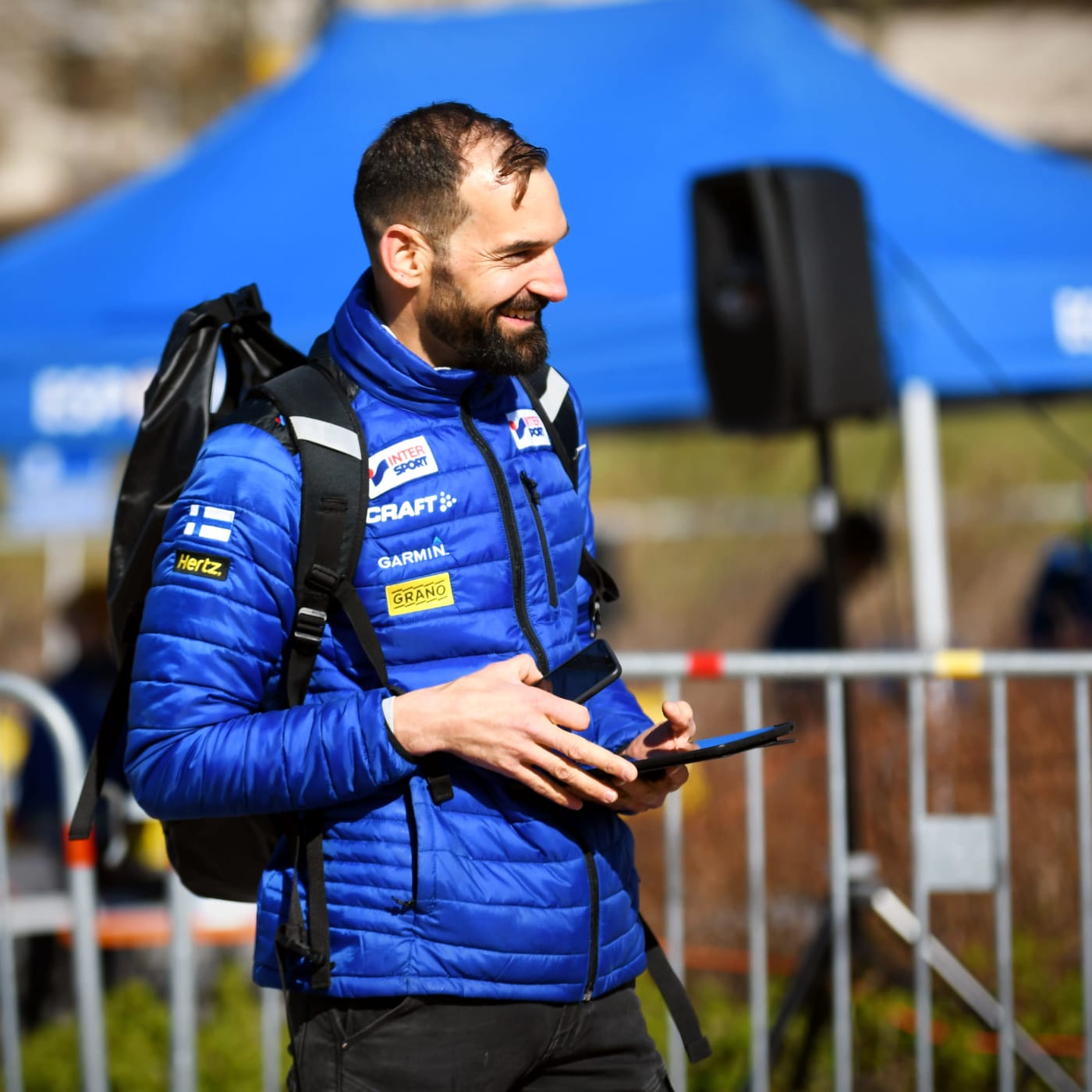 At the same time, he feels no pressure to have to win as a coach. He did enough to win during his own career. Gueorgiou has realized that it is the success of the individual athlete that is most important – not how many medals he wins as a coach.
– I want to see the athlete succeed, they are the ones who will perform. My task is to give the athlete the tools needed to achieve success.
The coaching job is about human relationships
The results from the elite career indicate that Gueorgiou has the knowledge of what it takes to win World Cup gold. The difficult but at the same time most interesting according to Gueorgiou himself is how that knowledge can be transferred to the athlete.
– It does not help that I know what is required. It is the athlete who needs that knowledge. The most challenging thing is to find the way how to get that knowledge transferred. We are all different and the same way does not work for everyone.
As a coach, you have to keep your tongue in your mouth and not always say what you think

– Thierry Gueorgiou
Gueorgiou points out that it is about human relationships. An understanding between two individuals. In this case between the coach and the athlete.
It is about a larger whole where it is a matter of stepping into the athlete's boots and seeing the situation from their point of view and understanding why they react in a certain way in certain situations.
– As a coach, you have to be very relaxed and keep your tongue in your mouth and not always say what you think. It is important to be constructive and find the right address for each athlete, because we are all different.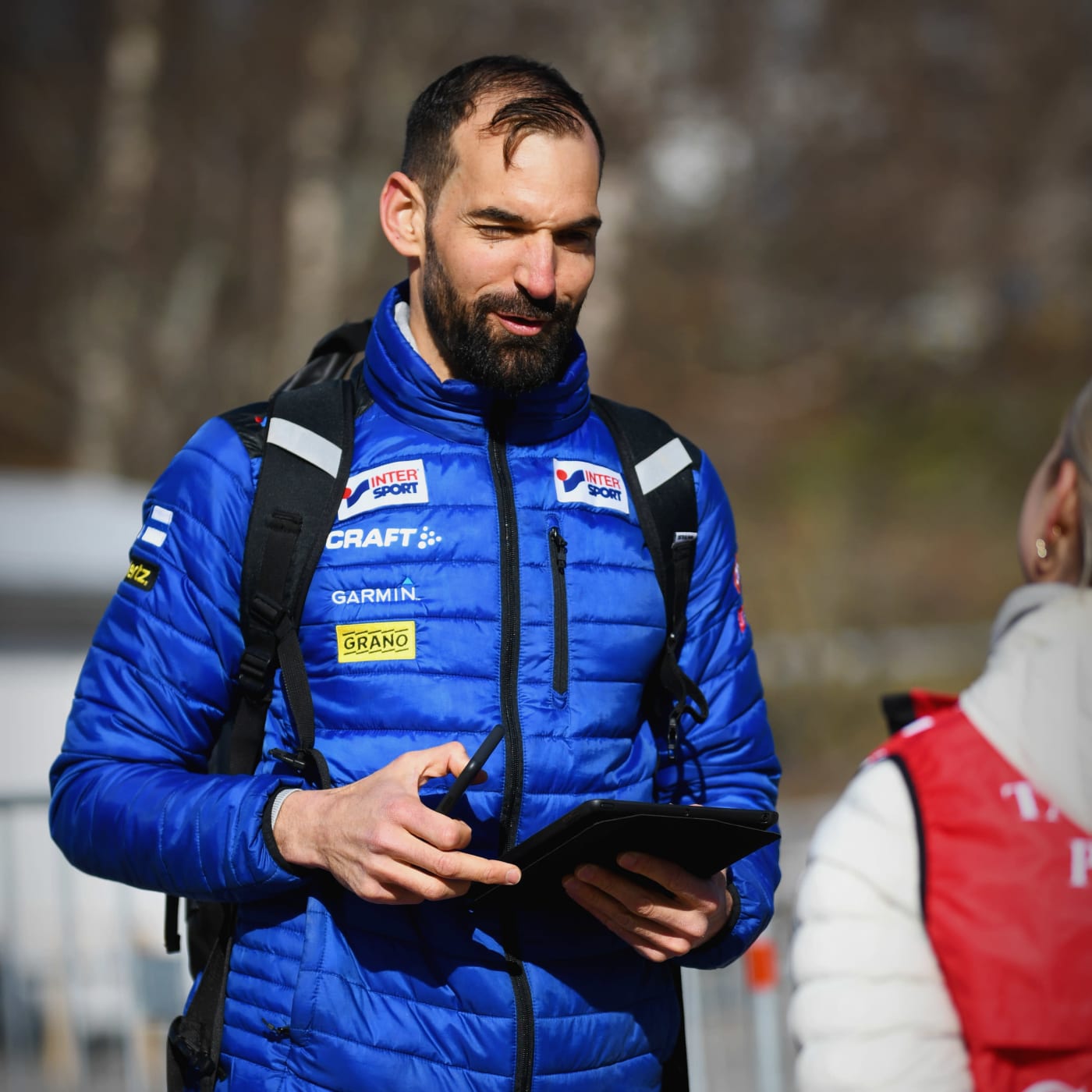 Gueorgiou wants to make sure to prepare athletes for the difficult situations that may come. To be able to anticipate the stressful moments that may come, for example, before a World Cup start.
Here he enters the area in which he himself was best. The mental preparations. To anticipate the situations and have previously visualized a solution to them.
– I definitely have a lot to give here. I have 20 years of personal experience.
Want to see Finland move forward
Gueorgiou wants to create such circumstances that the athlete should not experience any major difference between training and competition. This requires that all training and gatherings are so carefully planned and organized that they correspond to competition situations as much as possible.
If it is possible to reduce the level of stress the athlete feels – then it is also easier to perform when it comes to.
– If you are so nervous that you can not even breathe properly and therefore only manage to perform at a level that corresponds to 60 percent of the maximum capacity, well, then you have no chance.
According to Gueorgiou, it is the coach's responsibility to find ways to reduce stress. Only then can one expect success. At the same time, he wants to point out that it is ultimately the athlete himself who must take responsibility.
Regardless of how much preparation is made, how much information can be gathered, how many maps you can study, orientation always contains that small, unpredictable element of surprise, the course master's own twist.
– After all, it is the athlete who is alone out in the terrain and must cope with the situations himself. But I strongly believe that if they have got the right tools, it often takes a long time.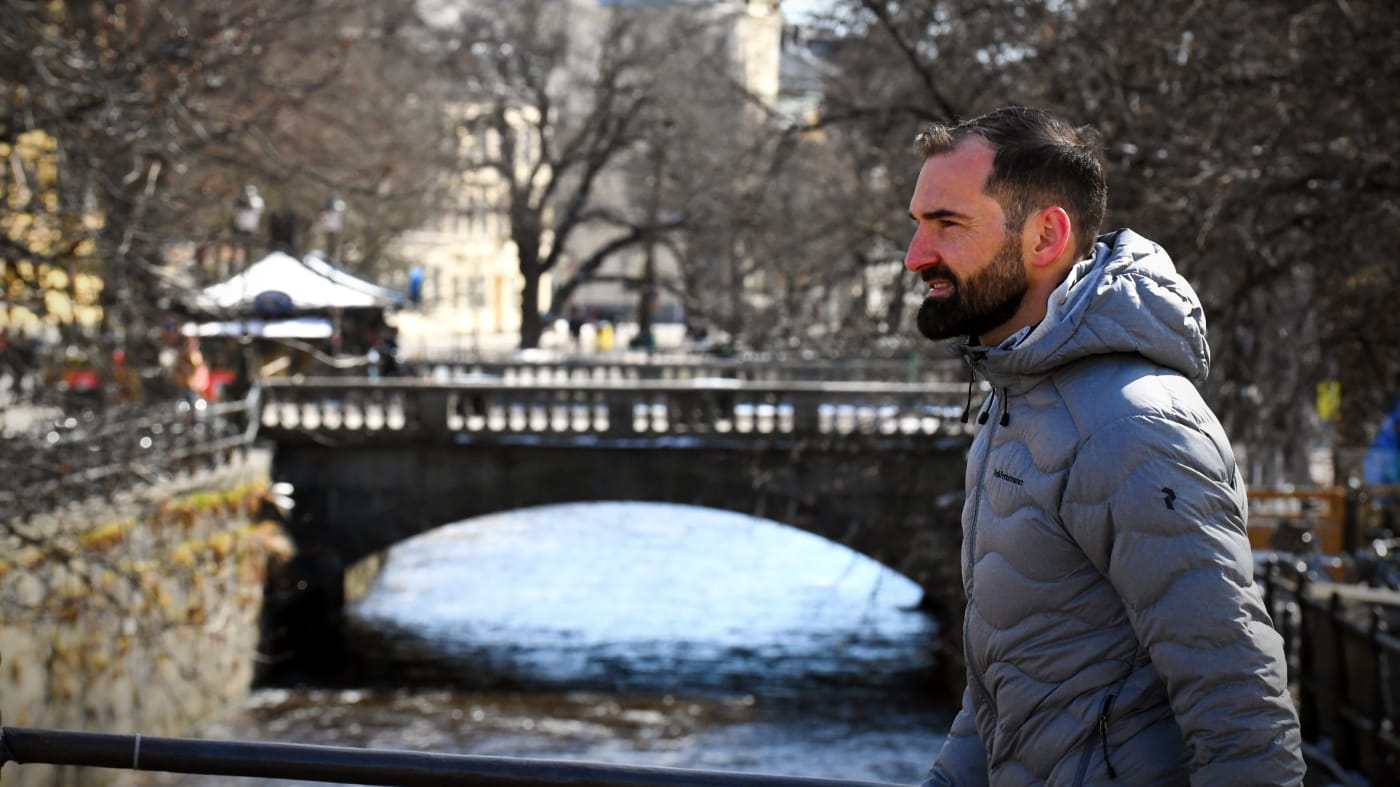 The latest individual Finnish World Cup gold is from the home competitions in 2013, when Mårten Boström won the sprint. After that, Thierry Gueorgiou was crowned world champion in three more World Cups before putting on his coaching jacket.
During his time as Finland's head coach, the winning Gueorgiou wants to once again bring the blue and white colors to the podium in a major competition context. But victory is not a must.
– I want to see that we have progressed as a team. What that means in results I can not say. But I want the results to be better with me than they have been without me.