Niclas Grönholm will compete for the newly started CE Dealer Team in the WC series in rallycross. As a teammate, he gets the Swede Klara Andersson and that makes the team the first equal in the series.
Niclas Grönholm has previously competed for Marcus Grönholm's stable, but now he has signed his first professional contract. The CE Dealer Team announced last week that they are entering the series and now they are picking up Grönholm as driver.
– A professional contract in the World Cup series has been a dream and now it is becoming a reality. I have ridden for the family's own stable before, but now my father can follow the competitions with a coffee cup in his hand, says Grönholm in a press release.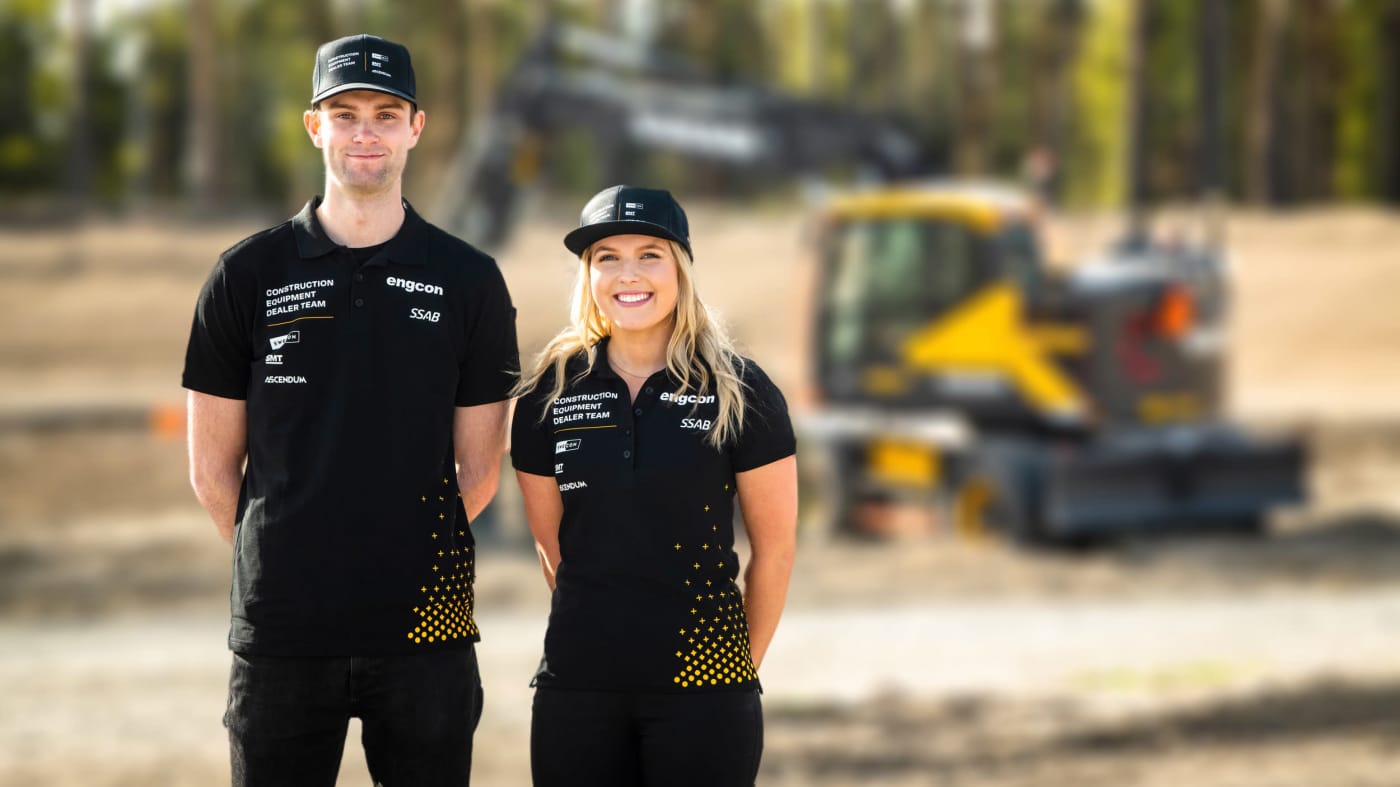 This season, the World Cup series will be entirely electric and the CE Dealer Team will be the first equal stable. Grönholm's teammate will be the Swede Klara Andersson who is the first female contract driver in the series.
– Switching to electric cars was a key issue for the stable. Gender neutrality and gender equality are also important issues for the manufacturer, says Grönholm.
Niclas Grönholm has won six competitions during his career. Last season, he finished third in the World Cup summary.
This year's season starts in Sweden in early July.
– Each team gets three joint test days before the season starts. It will be an interesting World Cup season, says Grönholm.