Porvoo team FC Futura has done well in football in the men's division 3 and now has the opportunity to advance to division 2. On Saturday, October 9, Futura's men defeated Helsingforslaget Puotinkylän Valtti 2-0. During the coming weekend, the qualifying games for division 2 against Toukolan Teräs will begin.
On a chilly October evening on Bollplanen's artificial turf in Porvoo, FC Futura's men begin the evening's training. As the clock approaches seven, the team begins to warm up by jogging across the artificial turf.
The team is now preparing for two important matches. During the weekend, it became clear that Futura would have to qualify to advance to division 2.
The qualifier begins on Saturday 16 October, where FC Futura will meet Helsinki team Toukolan Teräs. Which of the two teams that make it to Division 2 will be decided by two matches, the other of which will be played on Saturday 23 October.
– We have tried to be in this position for many years and we have a good team spirit, so it will be fun to play these last matches of the season, says Dan Majander who plays center back.
Majander seems hopeful and relatively calm before the qualifier.
– I think we have pretty good chances. We won the series by five points and I think we have played well all season.
According to him, the fact that the team has looked the same for several years is a strength.
– We know how to play and I think we have good opportunities to win.
Majander is an experienced player and has learned to handle the press, but a little nervousness is still not a bad thing.
– There are two important matches in the coming but I think that these 20 years that I have played help to keep me calm when it comes to the crunch.
The good atmosphere in the team helps the players to tag each other before important matches, such as the qualifiers.
– We usually have a good training before. Take it easy and have some fun and try to get the filis up that way.
Last Saturday, the team had to breathe a sigh of relief
Attacking player Anton Britschgi is also pleased that Futura has made it to the qualifiers.
– It has been a stated goal for us this season and so far everything has gone well. Now it is a matter of shifting focus to the qualifying matches, says Britschgi.
Britschgi seems calm and determined ahead of the upcoming matches.
– I would not say that I feel nervous, but there should be some excitement in the air. It is still about the clearly most important matches for this year. You have to channel the tension to something positive.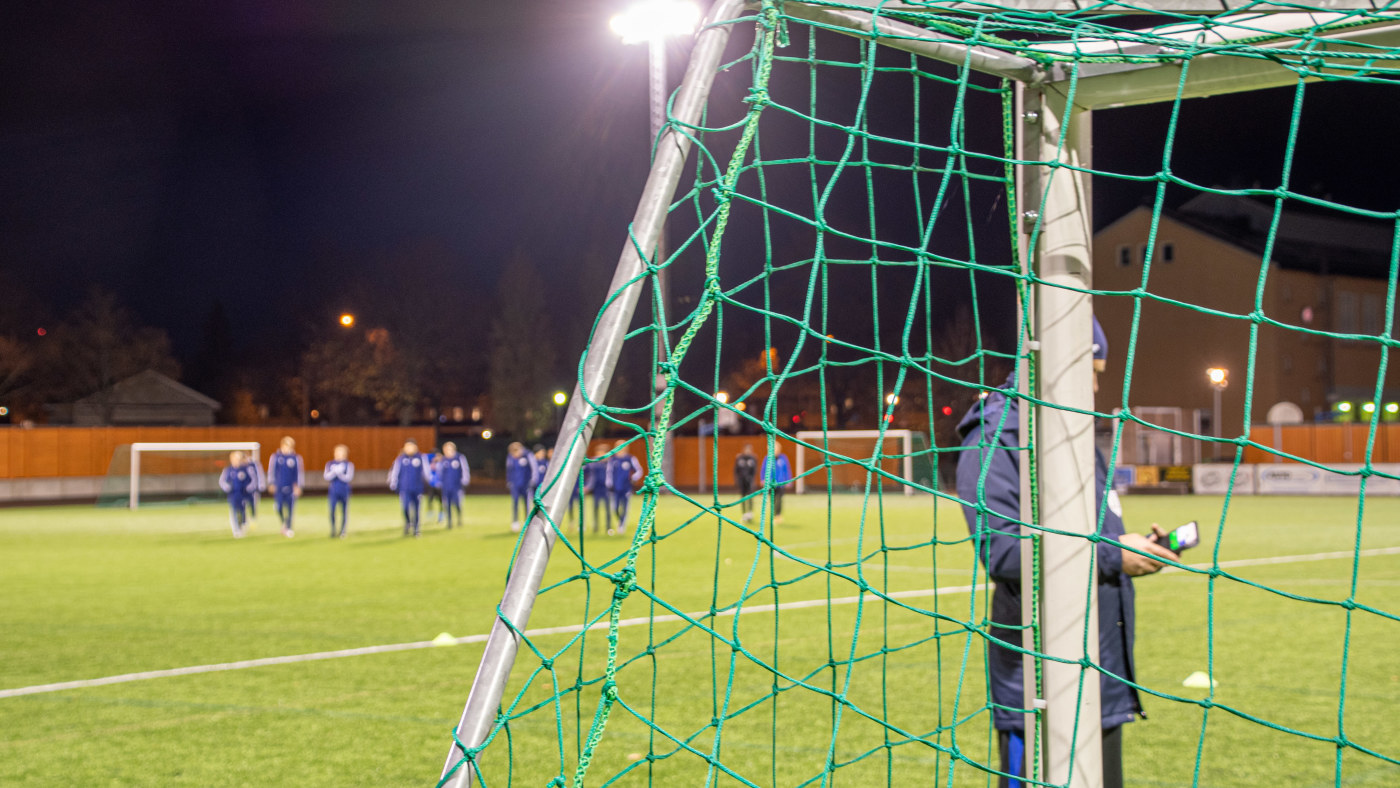 Last weekend when Futura won their match against Puotilan Valtti, they secured their place in the qualifiers and the opportunity to climb up to division 2.
– If we had won a match there before, it could have been clear even earlier. Now it was the last match, so it got pretty tight.
Britschgi describes the feeling after the match against Valtti as an "intermediate exhalation".
– We have not yet managed the season's main goal. It is still ahead of us and now we are shifting focus to the upcoming matches.
One last step to achieve the goal
Coach Johan Lönnqvist feels expectant before the qualifying games and seems generally satisfied with the season so far.
– We have had some problems here at the end and we did not manage to tie the sack together as quickly as it would have been possible, but so far we have done what was our goal, says Lönnqvist.
Last year, Futura piled on the finish line. Now the team once again has the opportunity to achieve its goal.
– A year ago we became a goal away, so we are probably fully committed to taking the last step this year and rising up to division 2.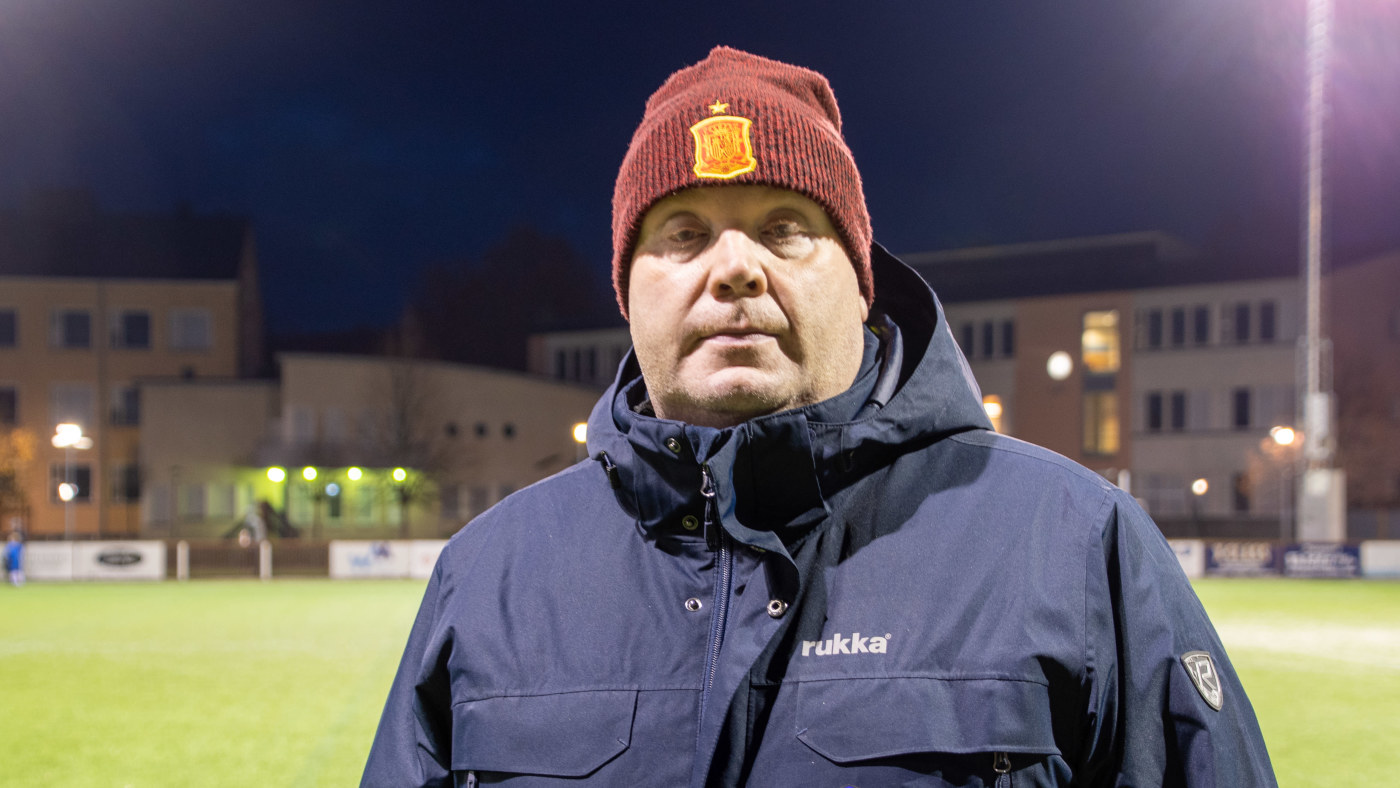 According to Lönnqvist, determination and a good team spirit are among Futura's main strengths.
– We want and we want to do it together.