Roman Eremenko went straight into HIFK's starting eleven but his first league game in 17 years ended in defeat. HIFK had no chance after Sakari Mattila's expulsion. That was the turning point in the match, says Eremenko.
It has been almost two years since he last played a game but tonight Roman Eremenko was back on the football pitch. Eremenko started in midfield for HIFK against FC Inter, making his first league appearance since 2005.
Eremenko showed off parts of his repertoire during the hour or so he played. He was behind most of the attack for HIFK with feints, passes and shots. But that didn't help the league jumbo, who lost 0–3.
– Since you haven't played in two years, it takes a while to get into the rhythm. It was perfectly fine, it started rolling at one stage.
– It was heavy and above all when we played with one less man. Then it is difficult to show what you can do. It's just a matter of training and improving fitness, says Eremenko at the press conference after the match.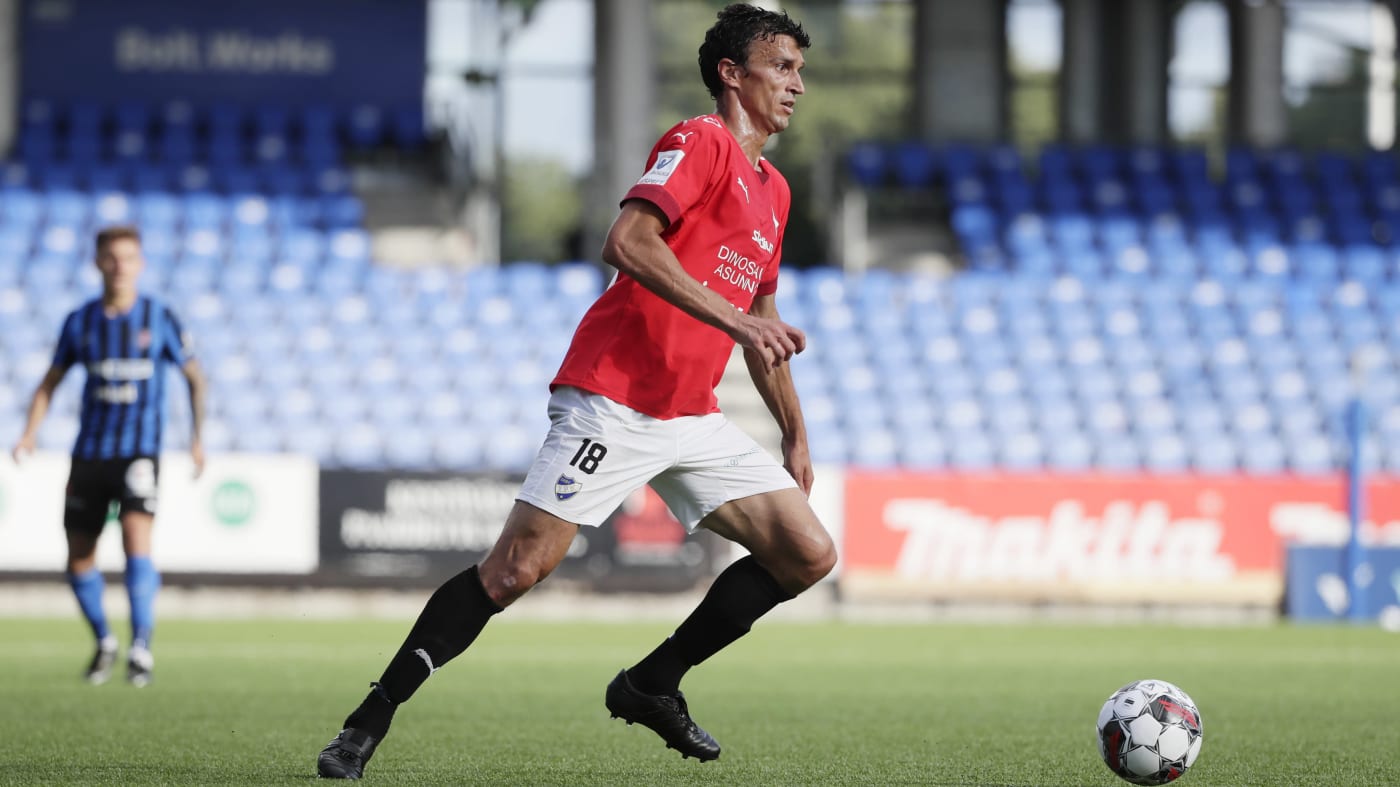 This was the first time that Eremenko faced the Finnish press corps after the cocaine conviction he received six years ago. Previously, he has only briefly spoken about it for Ostrobottens Tidning.
– Something happened, it was a big deal. I suffered and so did the whole family. I grew and here I am now. I cannot change what happened.
– Maybe I would have been in Barcelona now if it hadn't happened. No, but maybe later in life I start thinking about different scenarios, but I can't change that, he says.
The red card changed the picture of the match
At first it looked like HIFK would be able to offer Inter proper opposition. The team started very energetically and Eremenko seemed to be enjoying himself.
But Sakari Mattila's brain drop in the 23rd minute ruined the night for the red shirts. He protested wildly after a decision and picked up two yellow cards and was sent off.
– It was fun to play, but then came the shock with the red card. Although you shouldn't say anything about the red card, it killed us. That was the turning point in the match, says Eremenko.
Even on the bench, emotions ran high and Teemu Kankkunen, who is part of the coaching team, was presented in the stands.
FC Inter benefited from a frustrated home team. A few minutes later, Petteri Forsell found Juho Hyvärinen in the penalty area, who headed in 1-0.
Just before the break, the visitors made it 2-0 when Aleksi Paananen placed the ball behind HIFK goalkeeper Ramilson Almeida, and at the start of the second half Tommi Jyry punctuated the match with his 3-0 goal.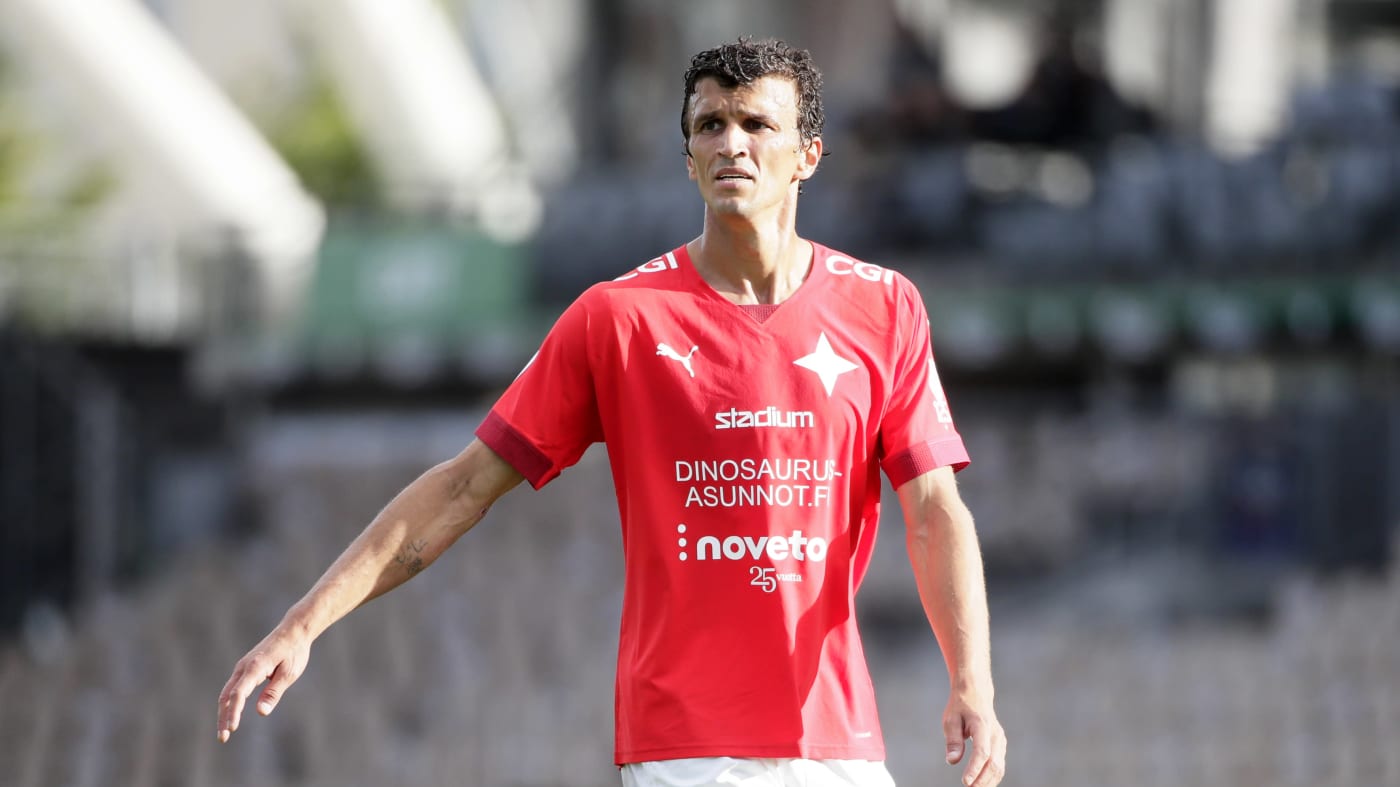 Wanted to play with little brother Sergei
Despite the loss, Eremenko is happy with his first time at the club.
– I have settled into the team well. I wanted to come here because I get to play with my little brother. I have played with dad and older brother before. Mixu was also a reason, he says, but also admits that there have been thoughts of quitting.
– I try to give everything I have, but I'm 35 years old and haven't played for a long time. There were some good moments and it is important to build on.
HIFK is firmly anchored at the bottom of the table and has six points up on FC Lahti. The teams meet in Lahti next Monday.
– If we want to keep the league place, we have to win that match, concludes Eremenko.
Results:
HIFK–FC Inter 0–3 (0–2)
28´ 0–1 Juho Hyvärinen
45´ 0–2 Aleksi Paananen
57´ 0–3 Tommi Jyry
Image source: Ruutu