On Friday, the Finnish Olympic Committee will begin a recruitment process to find a new head of the top sports unit. It is about an open recruitment to the position that became vacant after Mika Lehtimäki resigned from the post.
Following the resignation of Lehtimäki in March, Deputy Head of Unit Leena Paavolainen has held the post. The head of the top sports unit is responsible for the strategic and operational management of Finnish top sports together with the sports federations, the top sports network and the staff of the Olympic Committee.
In the autumn, Lehtimäki received a warning for inappropriate behavior towards women. The Olympic Committee decided to extend Lehtimäki's contract at the beginning of the year despite that.
After the warning became known, the management of the Olympic Committee has been criticized for how the extension of Lehtimäki's contract was handled. Lehtimäki's contract was extended without open recruitment, despite the fact that not even the entire Olympic Committee's board was aware of the warning.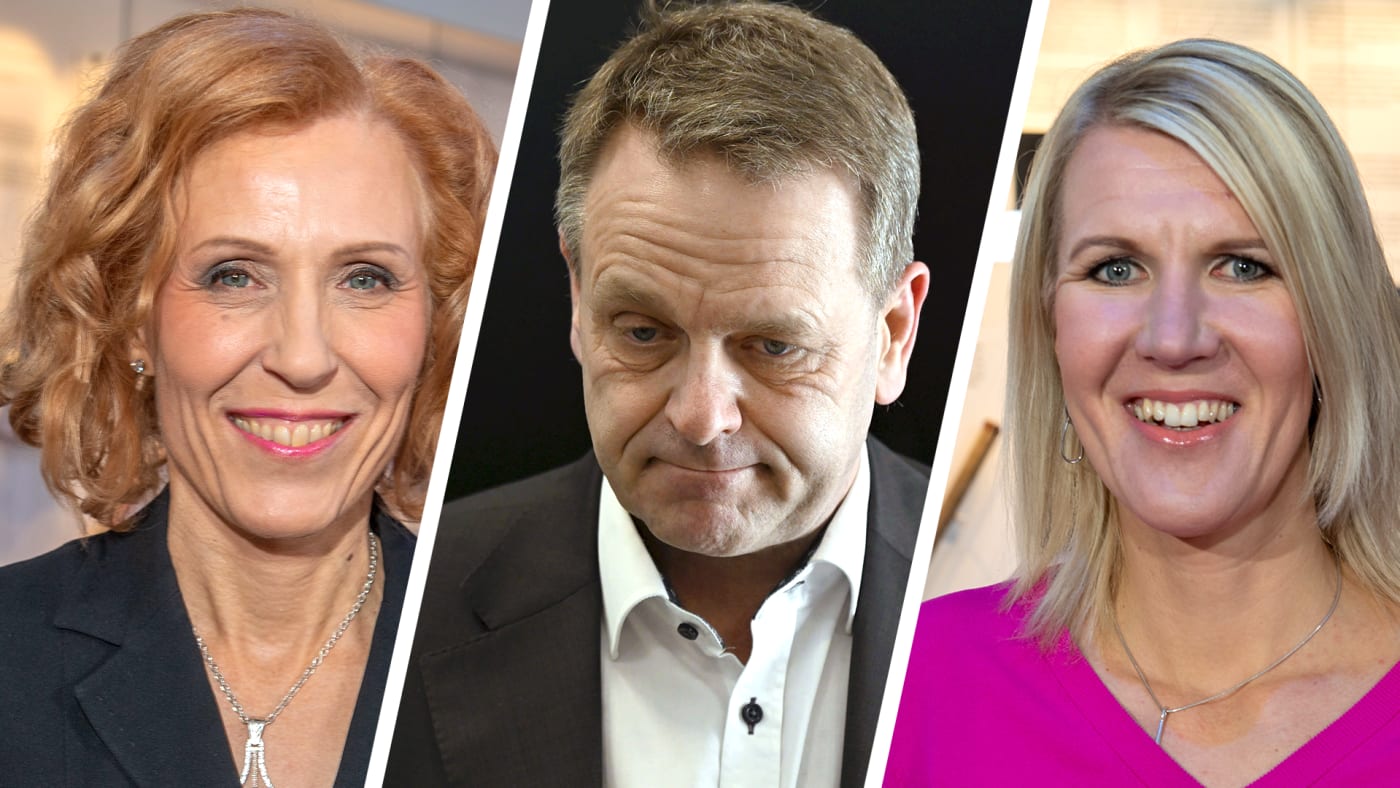 The working group that prepares for the election of the unit manager is led by the group's chairman Sari Multala. She was one of only three members of the board who knew about Lehtimäki's warning. The others were Jan Vapaavuori and Susanna Rahkamo.
In addition to Multala, Marco Casagrande, Mikko Salonen and Taina Susiluoto are also in the group preparing for the election of the top sports director. The Board of the Olympic Committee makes the final decision on the head of top sports on the proposal of the working group.