During the weekend (27-28.11) the last two races in the WC series in rallycross will be run. The driver Niclas Grönholm goes to the new track in the German Nürburgring to win both races.
Niclas Grönholm says that the two final competitions in the WC series will be extra interesting because they are run on a completely new track.
– There seem to be quite a few turns on the track and a lot of gravel sections and it's fun of course, since several of the tracks have quite a lot of asphalt.
He says he has not seen a single real picture of the new course, only a layout.
– The preparations will be very important because the course is unknown. There are many installations on the car that must be in good condition and suitable for this particular track.
– It is important that everything is right and works before we start the first training on the new track, he says.
Grönholm says that during normal World Cup competitions he usually travels to the competition site only on Friday.
– But now that it is a new course, I will go there on Thursday. The rest of the team will go down tomorrow (Tuesday).
Hectic weekend in Germany
He says that it will be more hectic when it comes to running for World Cup points for two consecutive days. This puts a lot of pressure on the team, ie the mechanics.
– They have to be up and running all the time and barely have time to sleep at all. For example, they rebuild the whole car overnight. Normally they have several weeks on them, says Grönholm.
During the 2021 season, the World Cup series has once before had a so-called double weekend with two competitions. That was when Riga hosted the World Cup rallycross competitions in September (18–19.9).
The driving program during a weekend with two races is tighter than when you only run one race during a weekend.
– Now we run three qualifying rounds, semifinals and finals during both days. During a normal competition weekend, we run two qualifying rounds on Saturday and two qualifying rounds, the semifinals and the final on Sunday.
– It is quite a lot more to drive, which is fun if everything goes well. If we get setbacks, it's not that fun, he says.
Can be third in the summary
The chance to win the World Cup title is theoretical. Before the final weekend, the Swede Timmy Hansen tops the summary with 178 points. Grönholm, who is four at the moment, has collected 149 points.
Second place Johan Kristoffersson from Sweden and Timmy Hansen's brother Kevin Hansen have taken second and third place in the table. Kristoffersson has 161 points, Kevin Hansen stands at 159 points. Whole The World Cup summary is available on the FIA's website.
– The difference to one is quite large, so that probably makes it difficult. There are great chances to be third, he says.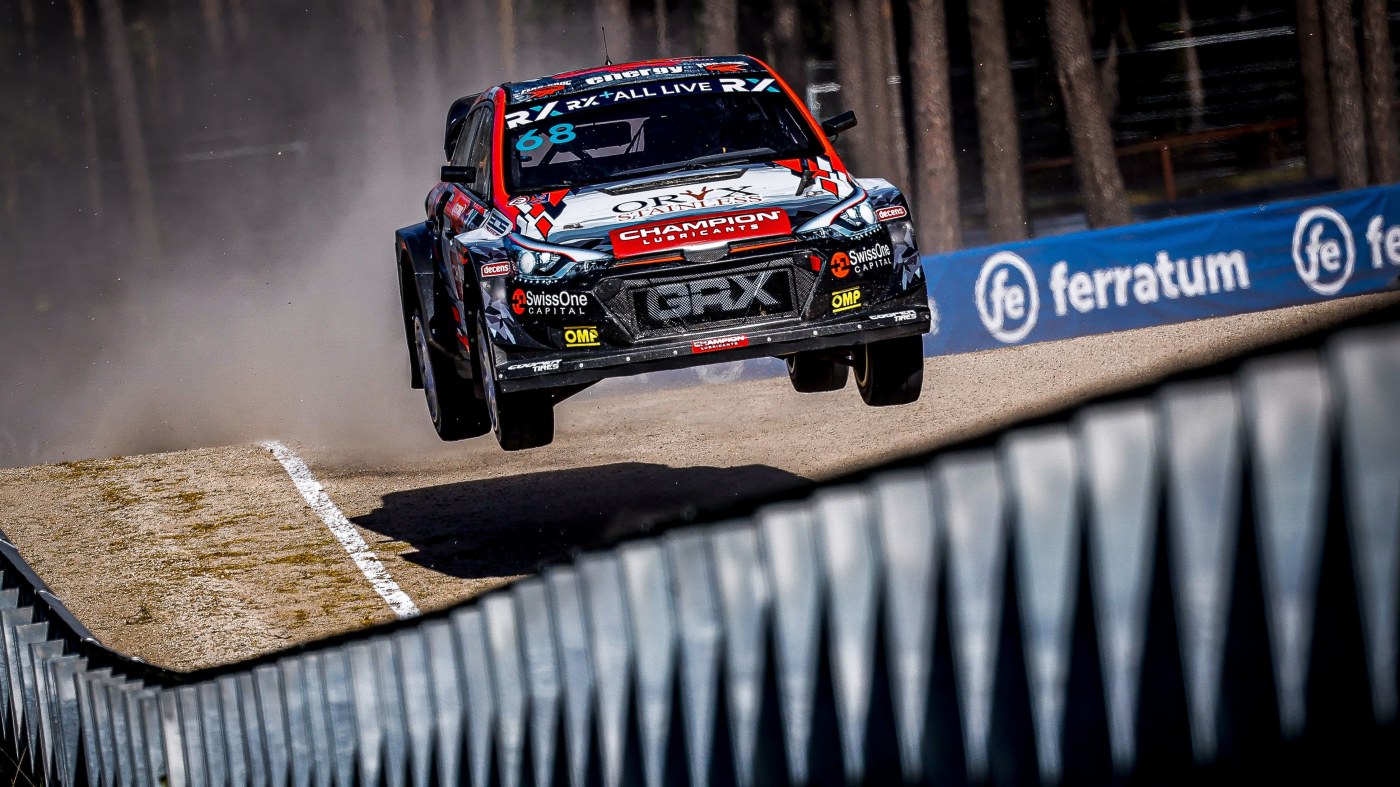 Grönholm enters the last competition weekend with the goal of winning both competitions.
– Although I would not win the World Cup title, I will drive as well as possible. I try to win both races.
He notes that the 2021 season started badly for him. Since then, things have gone better.
– It has gone quite up and down and that should not be the case. You do not always have to win, but it should be stable, he says.
New American rallycrosserie seems attractive
Niclas Grönholm has ridden in the WC series in rallycross since the 2016 season. It is very unclear if it will be a seventh season for him in 2022.
Just over a week ago, Grönholm came home from the USA where he got acquainted with a new American rallycross series called Nitro rallycross.
– It is an interesting new series that American rallycross driver Travis Pastrana organizes. Much still needs to be developed there, but the concept is interesting.
– It's a little more show than competition there. Here in Europe, there is a greater emphasis on the competition itself, says Grönholm.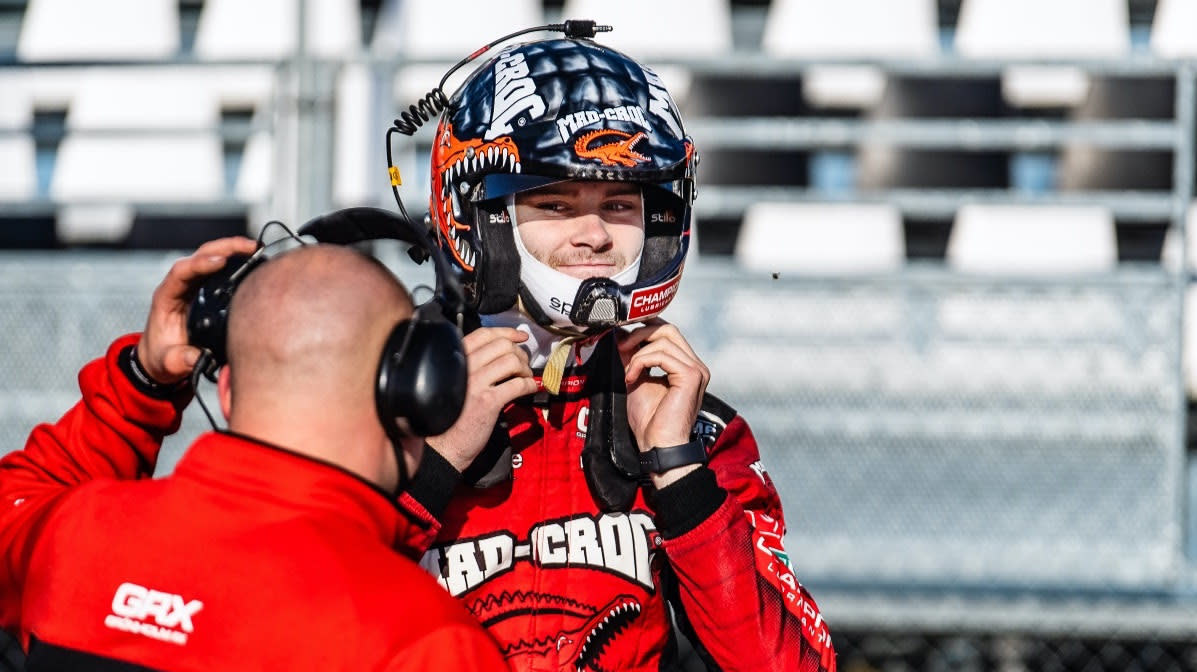 He says that the plans for the 2022 season are open for him.
When asked if the American rallycrosser is so interested that he could imagine driving there, he answers after a short thought:
– It is possible. The sport is changing, it looks like it will be driven with electric cars in the WC series and in the Nitro rallycrosserie next year. In the US, a series will also be run for cars with petrol engines.
– We keep the doors open to both series, the World Cup is of course always the World Cup, it does not happen in the US and of course that is what is a bit attractive with a World Cup series, says Niclas Grönholm.