The match already looked like it would be the first sleeping pill of the tournament. But the Netherlands finally got to celebrate the eight-year absence from a World Cup with a 2–0 victory.
Before kick-off, the Netherlands were close favorites – thanks in large part to their recent form as they went unbeaten in 2022.
But they didn't do it easily for themselves.
The Dutch game was sluggish and unbalanced throughout the first half with a Frenkie De Jong huge miss to join the dressing room.
That trend continued well into the second half where Senegal looked the more active side. Despite Sadio Mané's absence, the reigning African champions managed to create chances and could very well have taken the lead.
The unsuspecting debutant Andries Noppert wanted otherwise. Noppert made his first match for the Dutch national team – aged 28.
Edouard Mendy's mistakes were the difference
In the 83rd minute, Frenkie De Jong managed to find Cody Gakpo's head with a well-timed cross – a cross Edouard Mendy in the Senegal goal misjudged.
The Chelsea goalkeeper was second on the ball and instead saw the Dutch take the lead.
– I saw that Frenkie was going to hit the post and then it was just a matter of taking care of it. I knew that if I am first on the ball now, it will be a goal, Gakpo told NOS afterwards.
– Great feeling to get the victory, but we can do much better than this, says Gakpo.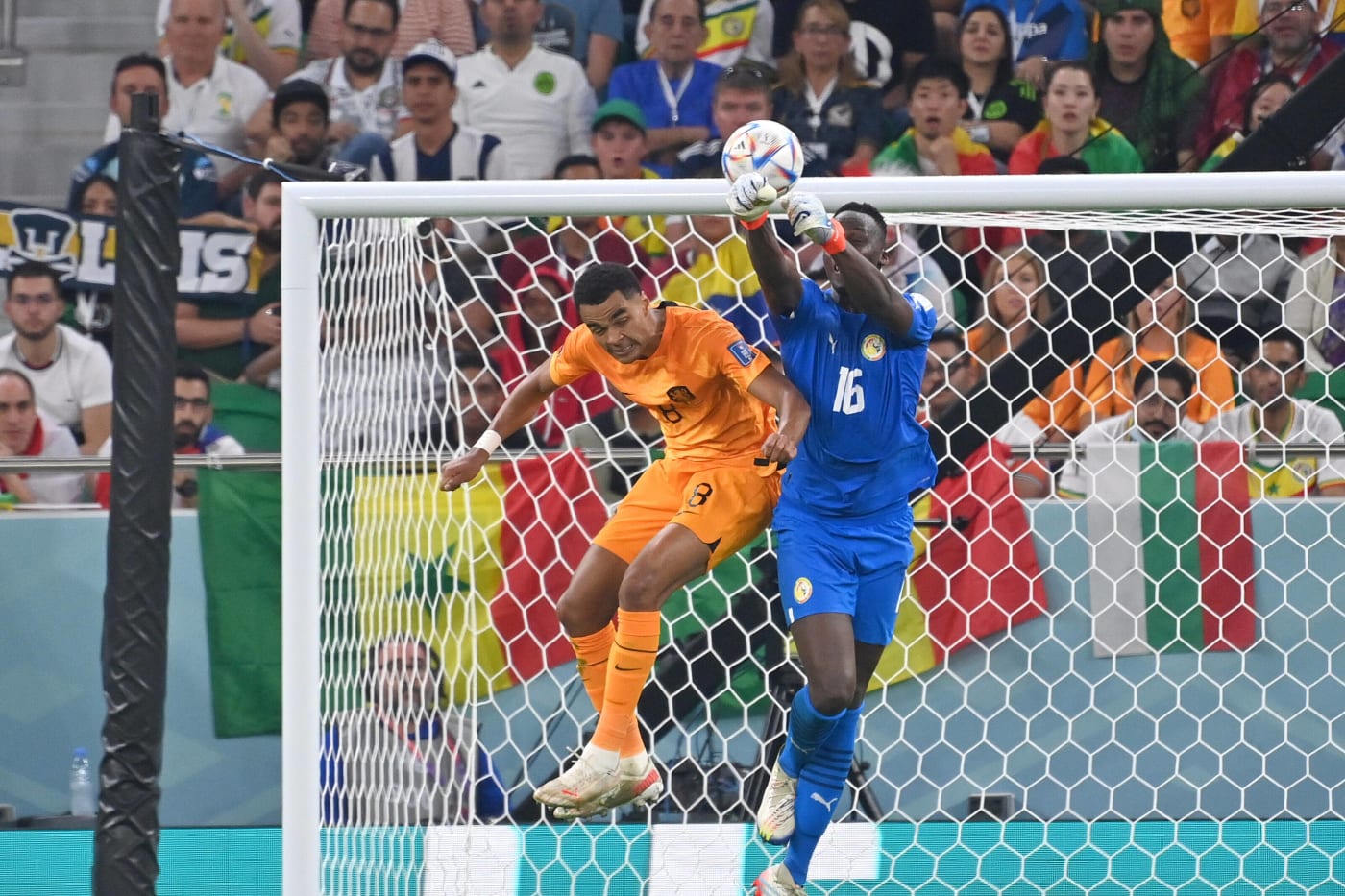 In the 90th minute, the fourth official added to everyone's astonishment eight minutes of added time.
Despite that, the Senegalese did not manage to put down the Dutch, who finally had to close the match in the tenth additional minute.
Memphis Depay pulled away with a weak long shot that a goalkeeper of Mendy's caliber should stick nine times out of ten. Instead, he directed the ball to Davy Klaassen, who pushed in the 2–0 goal.