Important points were at stake as Uruguay and South Korea presented themselves in the World Cup. Uruguay created more chances, but had to settle for a point in the match that ended 0–0.
In advance, Uruguay was in many places ranked second in the group and South Korea third, and thus one team could have established an iron grip on an eighth place already after the first match. That was not the case as the match ended 0–0. Remarkably, it was also 0-0 in shots on goal.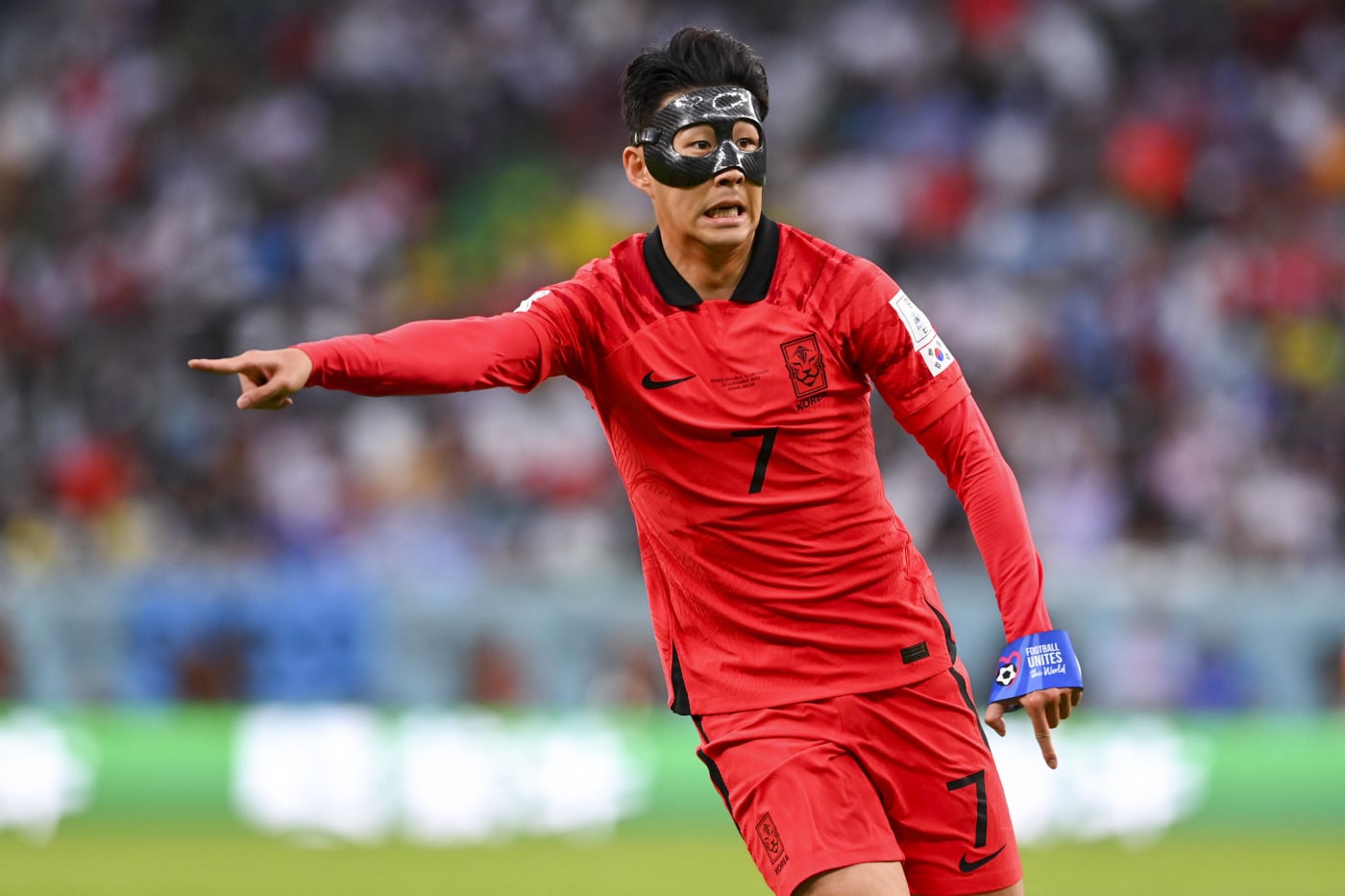 Uruguay started with familiar players in the front row as the 35-year-old Luis Suarez (formerly of Liverpool and Barcelona, ​​among others) was joined by Liverpool's Darwin Nunez up top. On the other side, South Korea's big star Son Heung-Min was in the starting line-up, despite his facial injury.
The best chances of the match came in the first half.
Uruguay created their most dangerous opportunity in the 43rd minute when Diego Godin, in connection with a corner, headed the inside post. In the 27th minute, Uruguay countered dangerously, but Mathias Olivera hit too hard a pass to Nunez and everything spilled into the sand.
South Korea's best chance in the first half, and the entire game, came to Hwang Ui-Jo. The attacker was allowed to take a shot undisturbed in the middle of the penalty area, but shot clear from around ten meters.
In the second half, a familiar profile presented itself in the 64th minute when Suarez was replaced and 35-year-old Edinson Cavani stepped in.
Cavani was unable to cause problems for South Korea. However, Real Madrid midfielder Federico Valverde came close to becoming a great hero when he hit the outside of the post with a long shot in the 89th minute.
Soon after, South Korea had a chance to decide after a weak play by Uruguay goalkeeper Sergio Rochet, but Son's shot went wide.
The other two teams in the group are Portugal and Ghana, who clash at 18:00 on Thursday evening.