Sprinting has not been a blue and white parade sport. Time for a trend break when the World Cup starts in Ruka? In a Nordic combination, Ilkka Herola fights against familiar problems: How does the World Cup runner-up succeed in ski jumping? Yle broadcasts all day from the World Cup – here you will find everything about Friday's competitions!
Kl. 11.45 & kl. 16.10 Nordic combination
Finns: Ilkka Herola, Perttu Reponen, Leevi Mutru, Arttu Mäkiaho, Otto Niittkykoski, Rasmus Ähtävä, Waltteri Karhumaa
Commentators: Mikael Oivo and Matias Strandvall
The program is not yet available
Favorites: Norwegian name stands out
There is only one favorite to win and his name is Jarl Magnus Riiber. Last year, the Norwegian was defeated only three times in the World Cup, and all times he finished second in the competition.
The only ones who managed to defeat Riiber during last season's World Cup were Vinzenz Geiger and Akito Watabe. The 33-year-old Japanese usually thrives well in Rukabacken (HS142) – the largest in the World Cup in a Nordic combination.
If the extremely talented Johannes Lamparter and Jens Lurås Oftebro have taken a further step forward in their development, it is easy for them to join Riiber on the podium during Rukahelgen's three competitions.
Finns: How does Herola start the winter?
Ilkka Herola showed good form in August – September when he won the summer GP as the first Finn since Samppa Lajunen. Most indications are that the silver medalist from the WC in Oberstdorf is in the best beat of his life and on his way to a great season.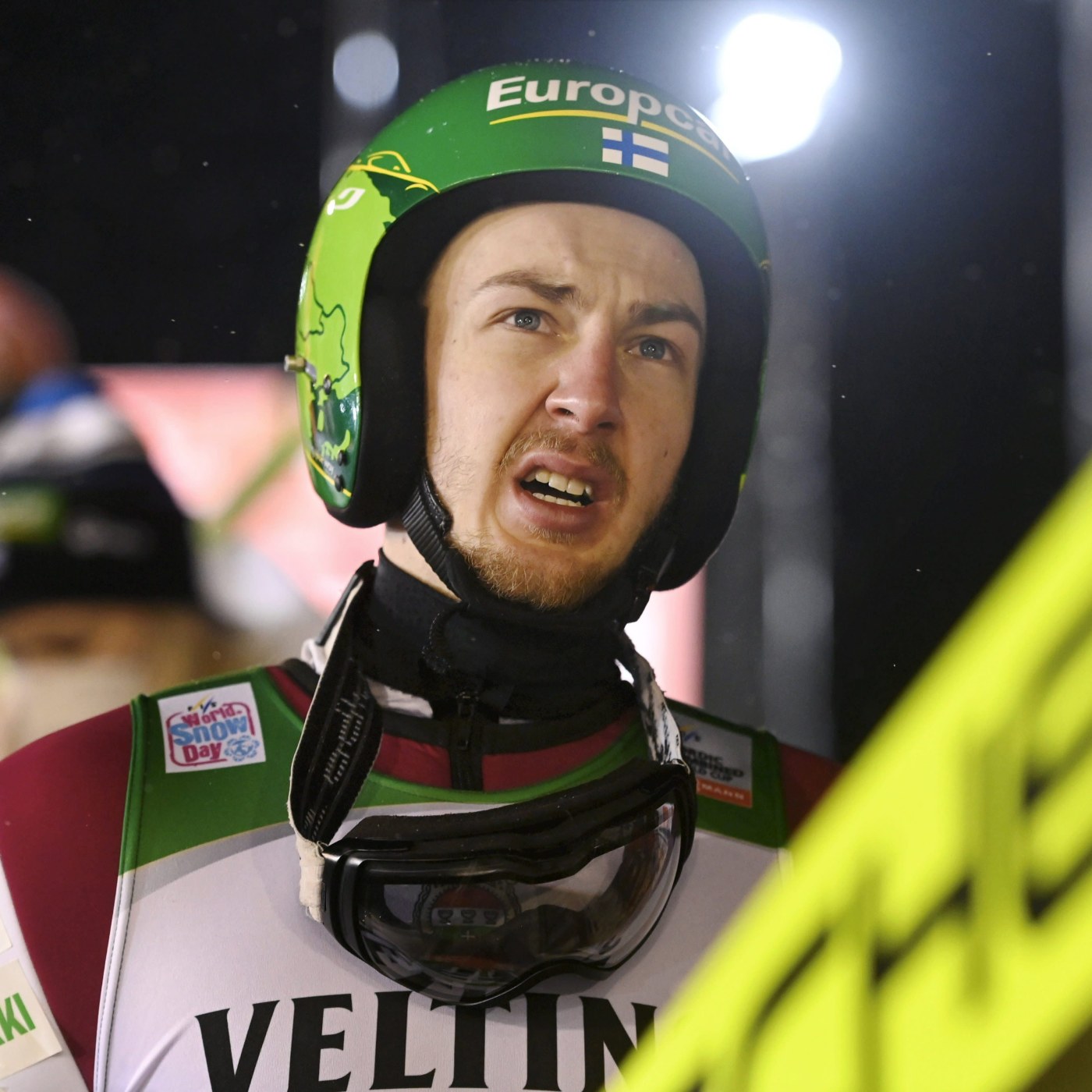 If Herola does not succeed in Ruka, one should not draw too far-reaching conclusions. He has never finished better than tenth in Ruka, where the time margins after the jumps on the big hill are usually greater than in the other World Cup competitions of the season.
19-year-old Perttu Reponen took his first World Cup points last year. This winter, he will hopefully fight for places among the top twenty. One can have almost similar hopes for the one-year-old Otto Niittykoski.
Unfortunately, the once again injured Eero Hirvonen does not compete in Ruka.
Technology problems just a memory?
During the summer, Leevi Mutru and the former junior world champion Arttu Mäkiaho have finally got in shape for their back jump, which has caused enormous problems for a few years. They should have good chances to fight for world cup points – maybe even for places in the top ten on a really good day.
The national team needs stable efforts from these men this winter, especially considering the medal dreams in the team competition in the Olympics.
Snackisen: Attempt to cheat?
Last year, Finland's head coach Petter Kukkonen was extremely critical of the review of the jumpsuits in Ruka. For this season, the review procedure has undergone changes for the better. This does not exclude the possibility that we will see attempts at cheating again this time.
Commentator's tips
On Friday, the skiing moment consists of only five kilometers. That does not change the fact that Jarl Magnus Riiber is the best.
The short distance does not benefit the strong cross-country skier Ilkka Herola. If he pinches his career's first prize podium place in Ruka this year, it will hardly happen in Friday's competition.
Kl. 13.25 Classic sprint, final pass
Commentators: Chriso Vuojärvi and Matias Strandvall
The program is not yet available
Favorites: Norway's sprint kings duel
Johannes Høsflot Klæbo is the favorite. Once. The Norwegian superstar was in charge of the season opener in Beitostølen, but Klæbo is expected to rule every time sprint skiing is common.
Klæbo got something surprising on the sweet tuber in the sprint in Ruka a year ago. His national team colleague Erik Valnes took Klæbo's scalp and Valnes is one of the hottest names again.
Also keep an eye on the Russian Sergei Ustiugov. The king from the WC in Lahti 2017 impressed by winning the classic sprint in Muonio before, among others, Valnes a couple of weeks ago.
Keep an eye on: Opener field on the women's side
The women's sprint is considerably more difficult to predict. Sweden's ladies have dominated the sprint scene in recent seasons, but the Swedish sprint national team has gone on two lead-heavy breaks.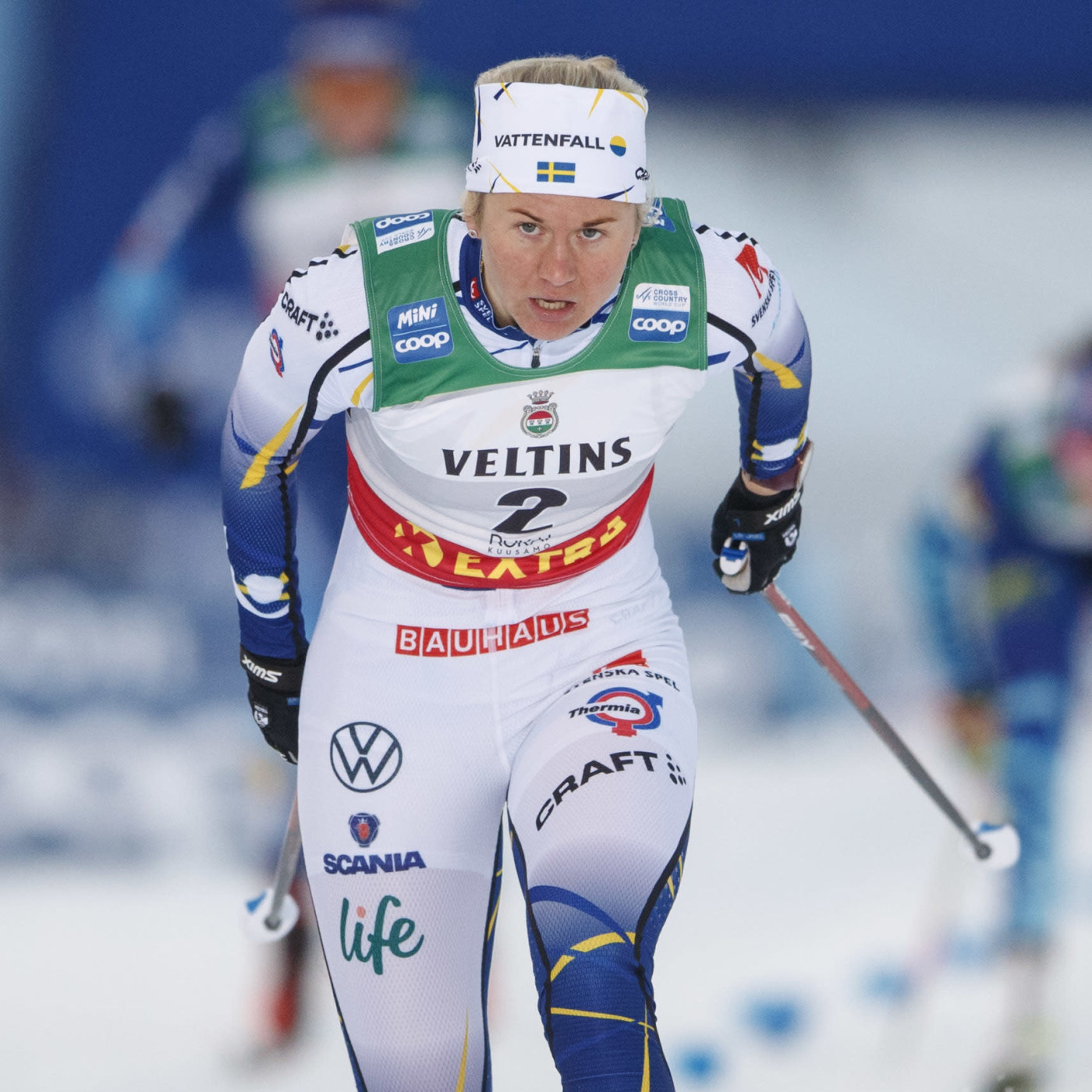 Linn Svahn's season is over due to a shoulder operation while world champion Jonna Sundling has her hand in plaster after a lap during the Swedish genre rope in Gällivare last week. But with skiers like Maja Dahlqvist and Johanna Hagström in the squad, it is not impossible that the victory goes to Sweden anyway.
Slovenian Anamarija Lampic won the sprint cup last winter and is of course one of the favorites. The Norwegian sprint queen Maiken Caspersen Falla, on the other hand, is a question mark. Falla considered quitting after his heavy last season and is reportedly not in top form yet.
All this opens up opportunities for all-rounders such as Jessie Diggins, Natalija Nepriajeva and Julia Stupak.
Finns: Krista Pärmäkoski in the spotlight
The Finnish desert hike in sprint skiing is well documented. Krista Pärmäkoski is the latest Finn to be on the podium in a World Cup sprint. But that was four years ago.
Pärmäkoski's last season was highly mediocre, but she has looked sharp during the pre-season competitions. She may have lost some of her sprint capacity, but if all goes well, she can fight for a final place. It would be a huge fall forward from last year when she was awkward in Ruka and did not even qualify for the final session.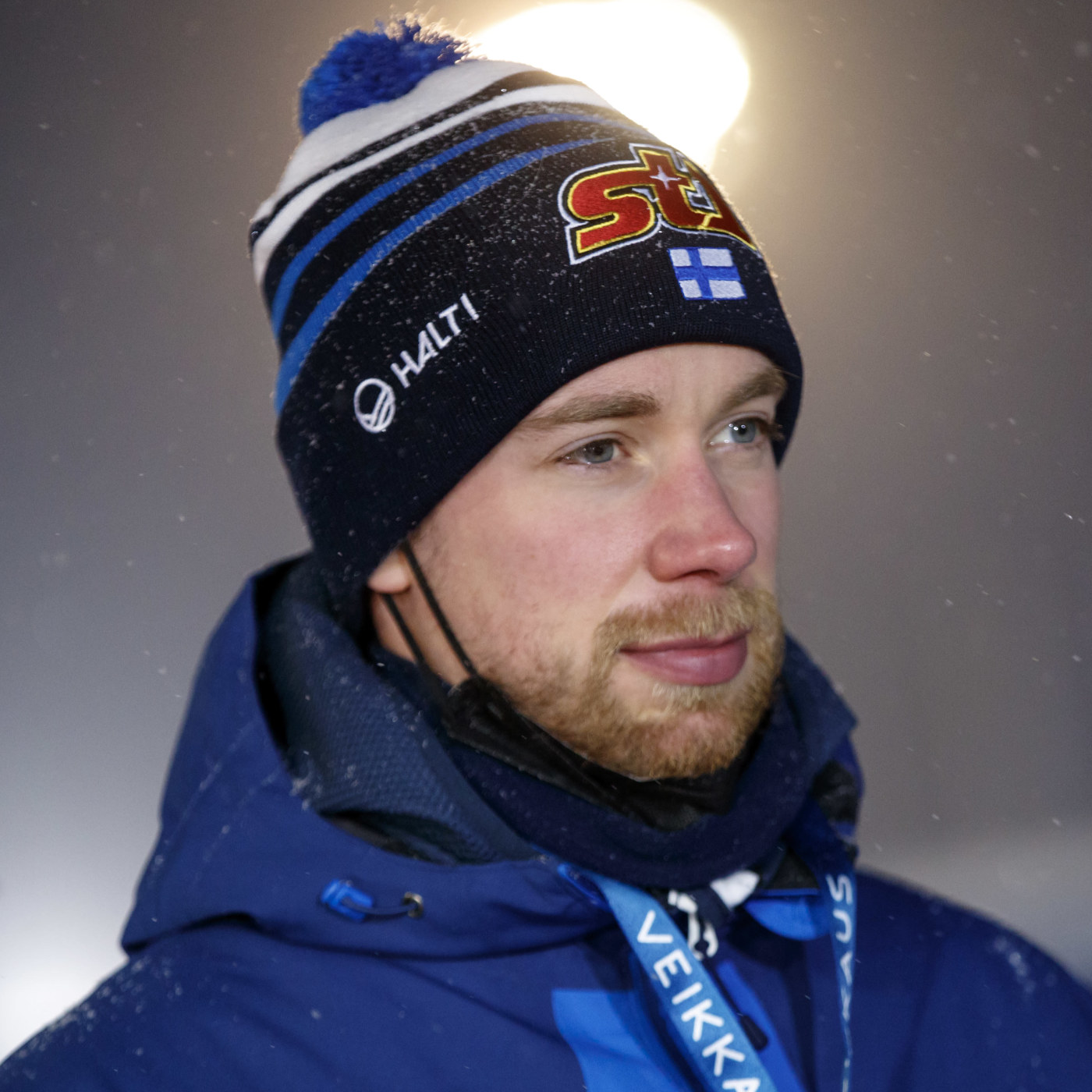 Joni Mäki, on the other hand, was in a cruel battle a year ago. He has admitted that he was in top form too early and changed his approach for this season. Despite this, Mäki feels like Finland's most potential men's sprinter today. But do not forget the sprint specialists Lauri Vuorinen and Verneri Suhonen either.
Worth noting: Qualifying points at stake
The International Ski Federation has revised the rules of sprint skiing. This season, the riders can also pick up world cup points in connection with the qualifiers.
The qualifier winner is rewarded with fifteen, the second with twelve and even the ten gets one point.
This may be good news for Finns. Joni Mäki was several times among the fastest qualifiers last season, but had a harder time getting it in the final session.
Commentator's tip: Favorites win
Maja Dahlqvist was second Ruka sprint last year and goes all the way this year. Her rehearsal in Gällivare did not go as planned – she was washed up after hooking up with Moa Lundgren in the semifinals. Expect a tagged Dahlqvist today.
A winning tip in men's sprint in recent years has been to invest the money in Johannes Høsflot Klæbo. There is no major reason to change that concept today.
Kl. 18.10 Ski jumping, qual
Finns: Antti Aalto, Andreas Alamommo, Kalle Heikkinen, Henri Kavilo, Niko Kytösaho, Eetu Meriläinen, Jarkko Määttä, Eetu Nousiainen, Arttu Pohjola
Commentator: Mikael Oivo
The program is not yet available
The Finns
Niko Kytösaho was the Finnish exclamation mark during the World Cup premiere weekend in Russia. An 18th place in Saturday's competition and a fifth place in Sunday's qualifier gave more taste.
The other Finn in Nizhny Tagil, Antti Aalto, however, did not show as good pace as in recent seasons. If he tears himself out in the qualifiers also in Ruka, it certainly does not look good.
For the other Finns, it is a plus in the edge if some of them finish among the top 50 in the qualifiers and go on to Saturday's competition. If anyone else in the team other than Kytösaho or Aalto takes World Cup points in Ruka, it can be received as a big positive surprise.